Lit Shape Sign Information
Aluminum sign cabinet with translucent high performance plastic face with bright graphics for day and night viewing. Internally lit with LEDs and completely self contained. Build of lightweight and corrosion resistant materials for easy installation and long life. Sign is built similar to channel letters but larger and of thicker and reinforced materials for increased structural integrity.
All our signs carry the UL label and are tested and inspected by a UL certified inspector.
Shipping
Shipping costs are predetermined and confirmed dates are coordinated with our customers to provide an undamaged sign when you expect it.
Truck Freight Shipping
When Lit Shape Signs are too big to ship UPS, we will ship your sign via truck freight. Your sign will be ready to install directly from the crate. You simply take the crate to the installation location, unpack it, and install it onto the wall. Our crate is designed for your sign to arrive in perfect condition.
Photos
Examples SignMonkey.com Signs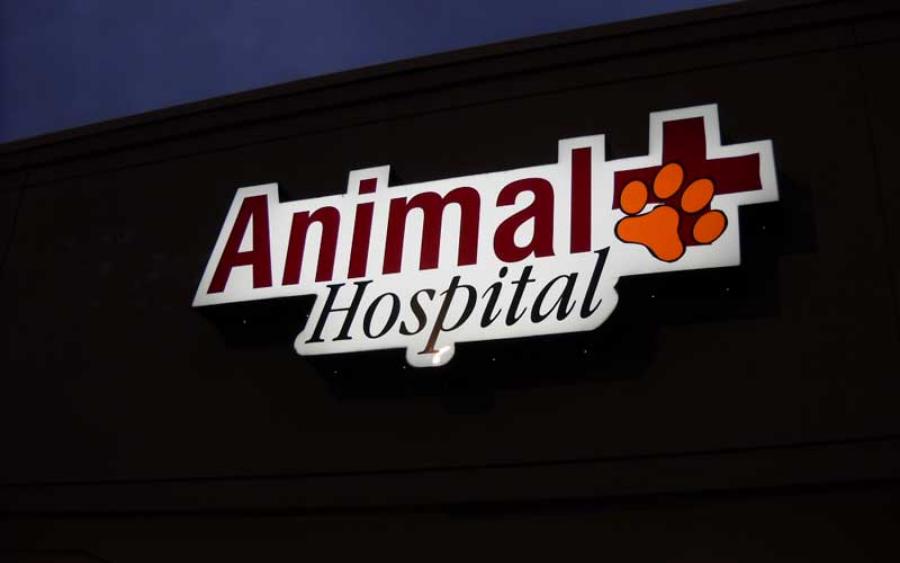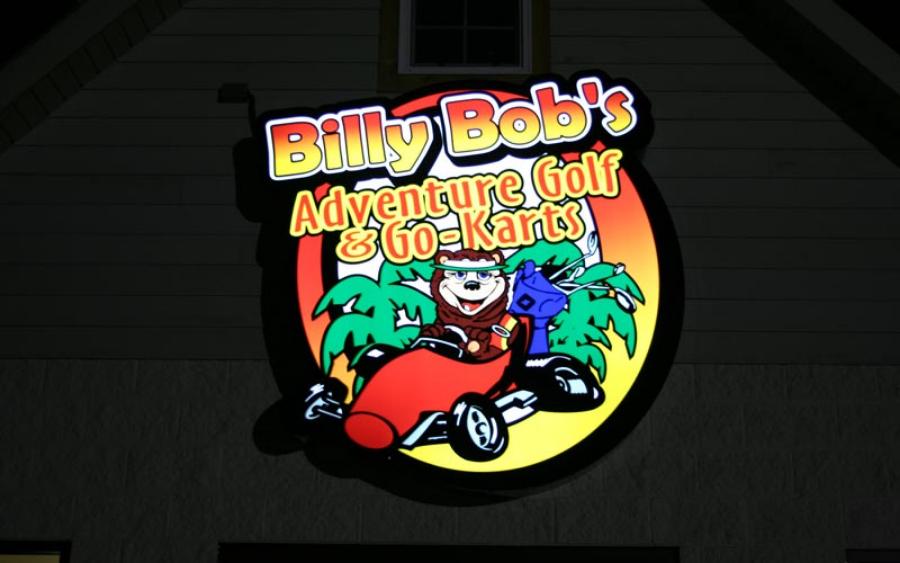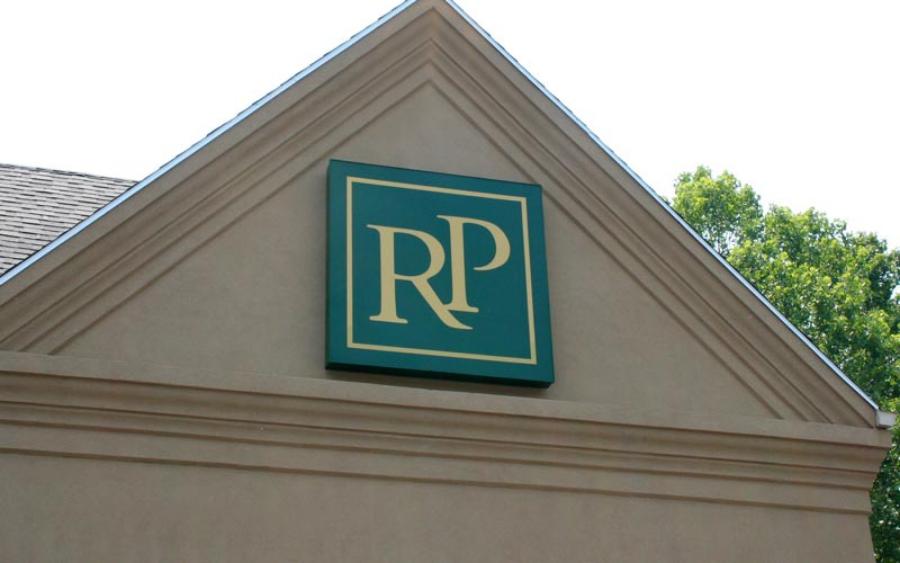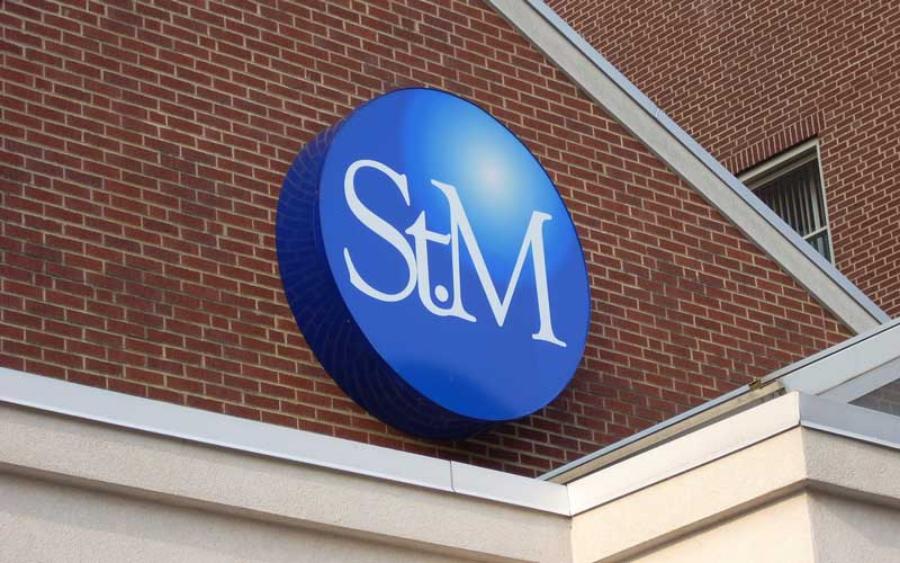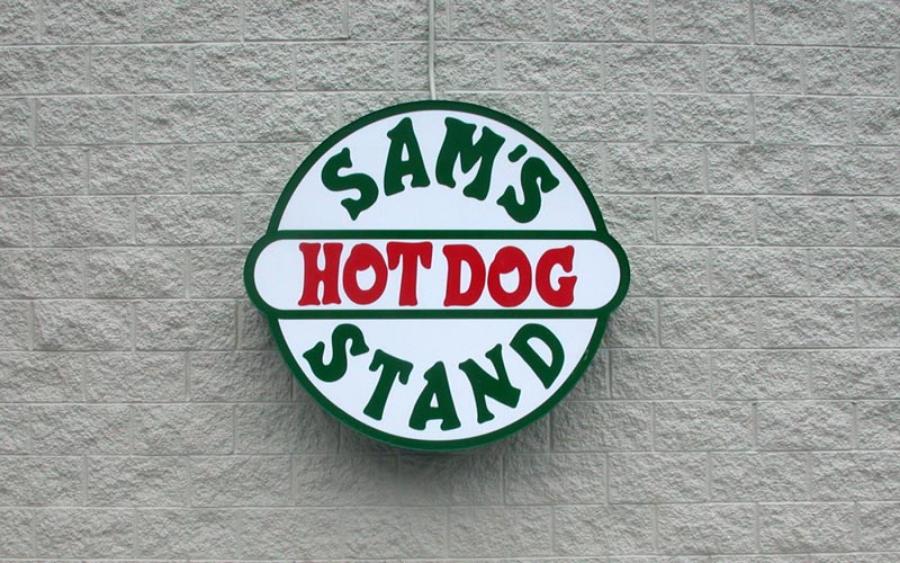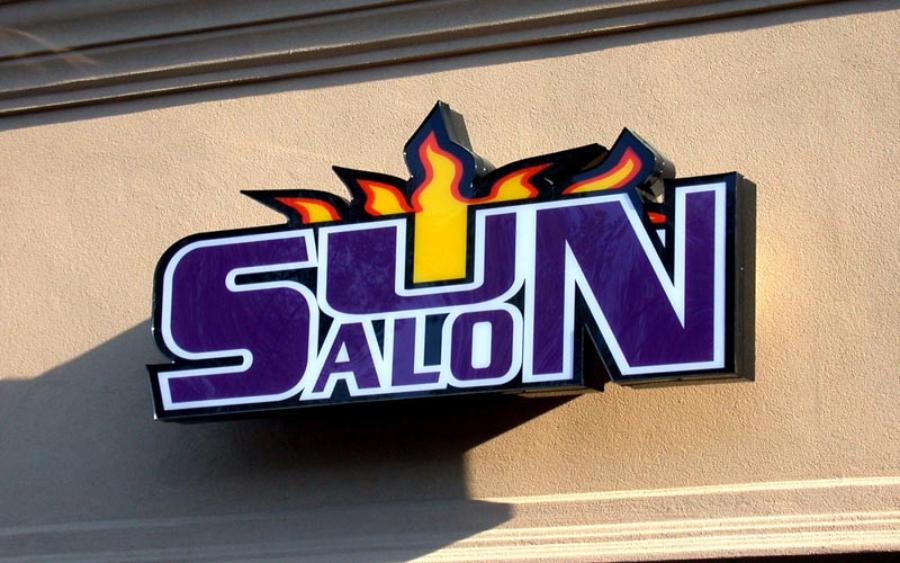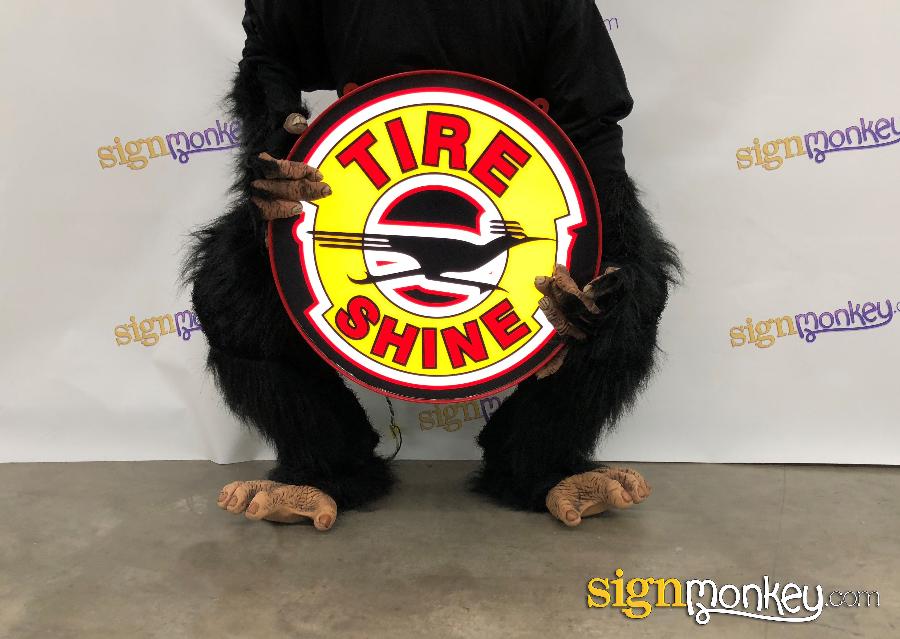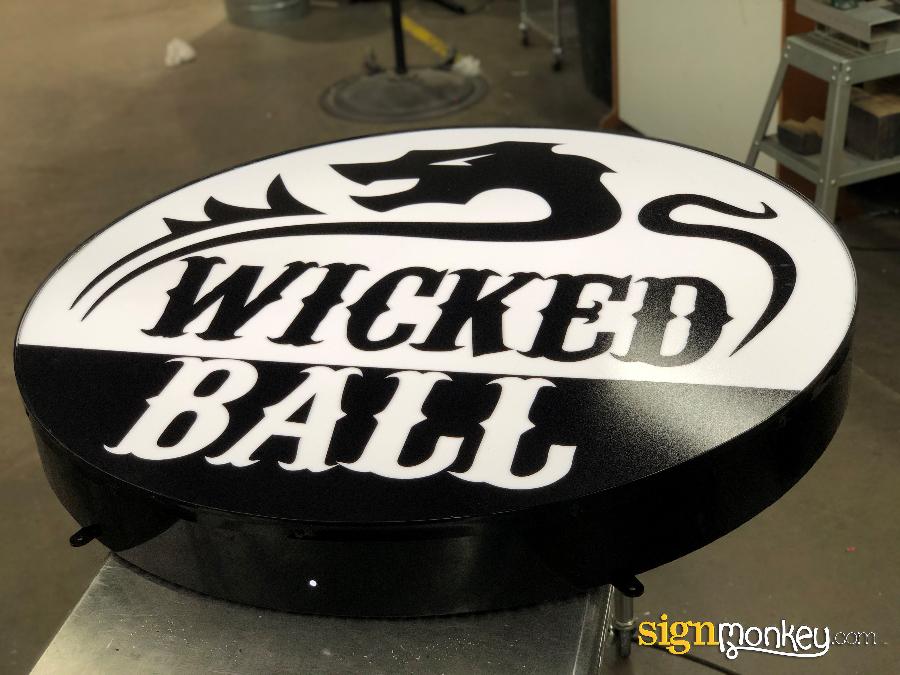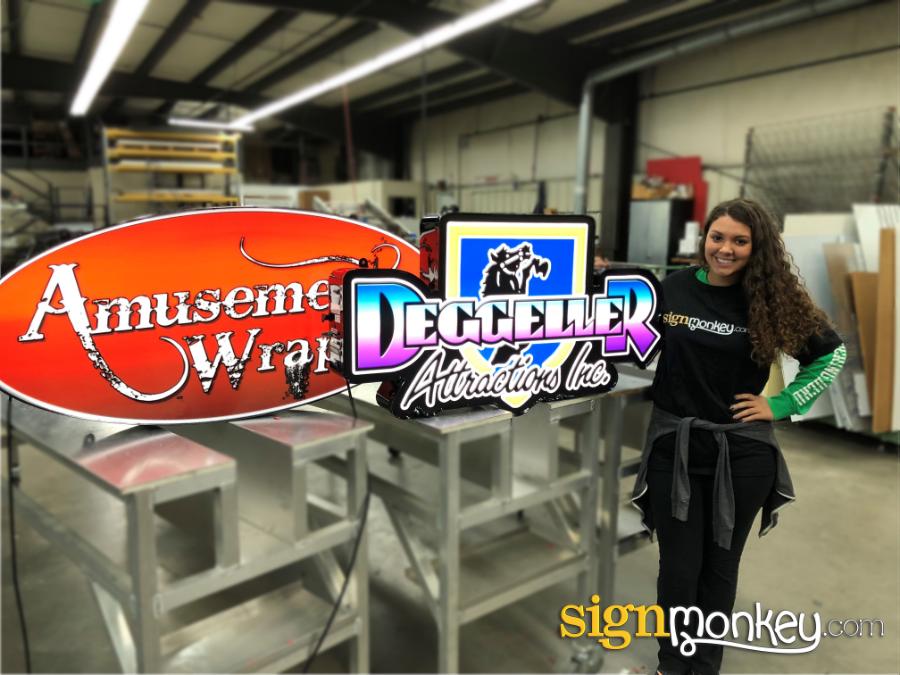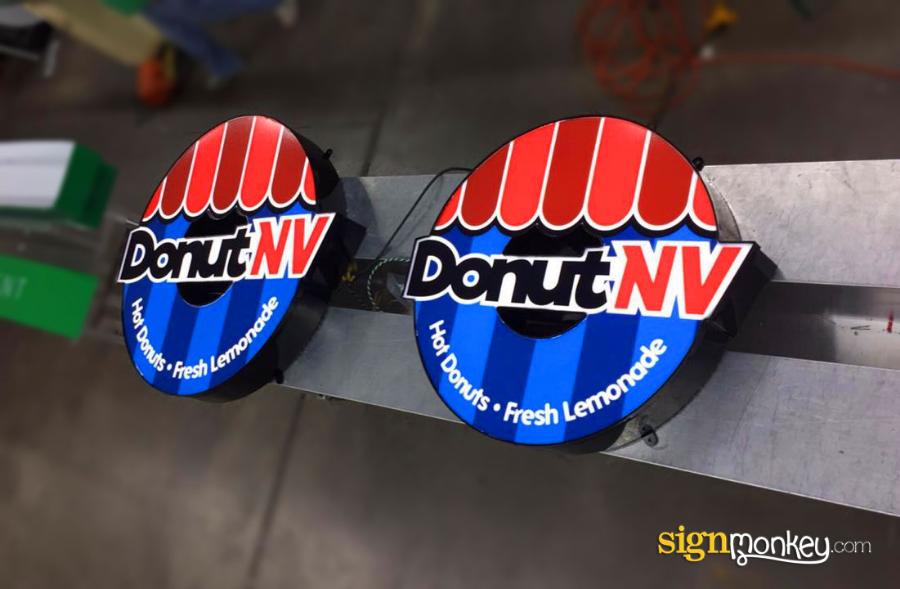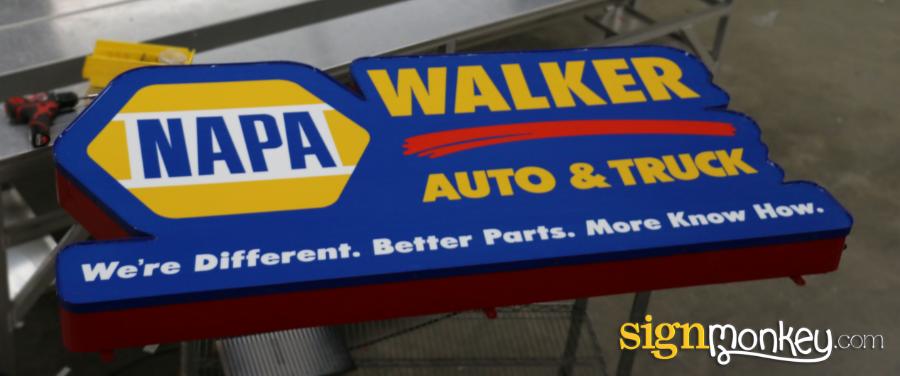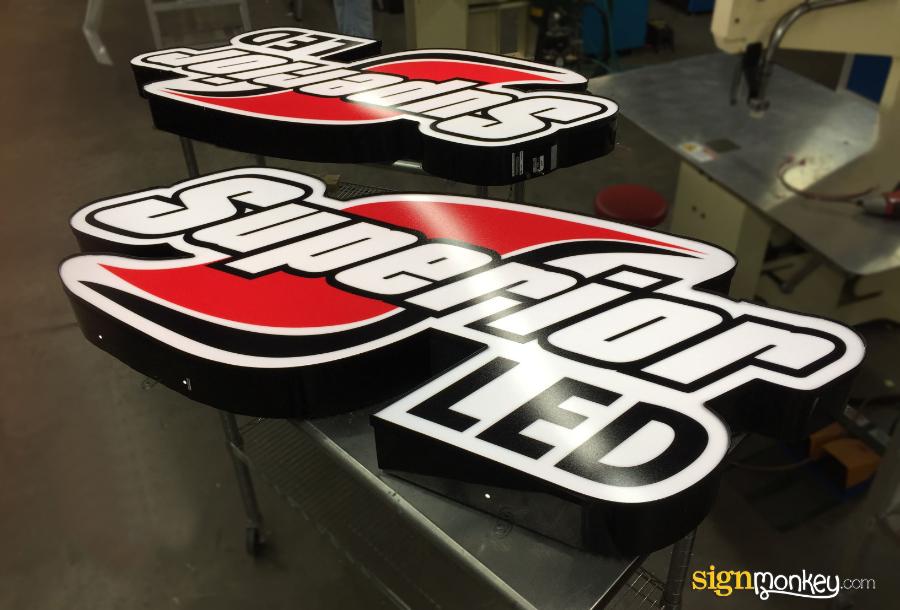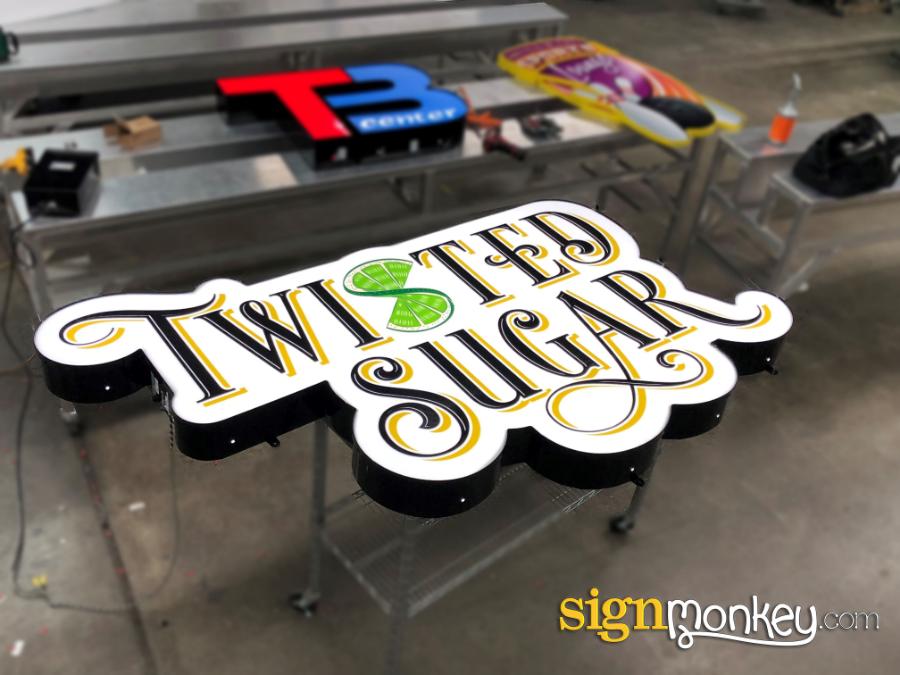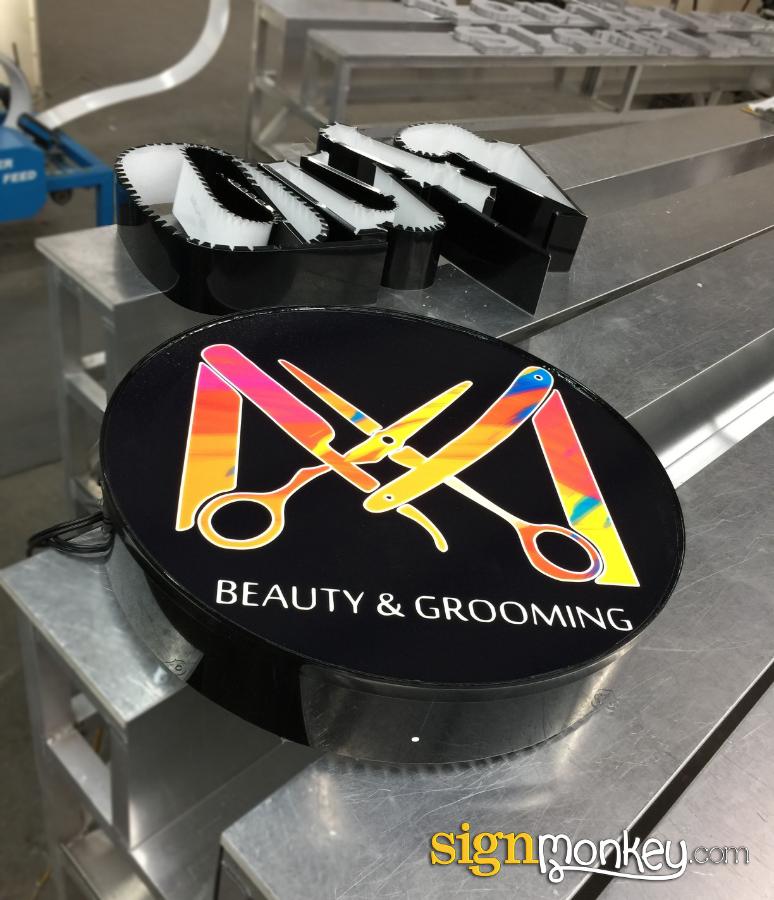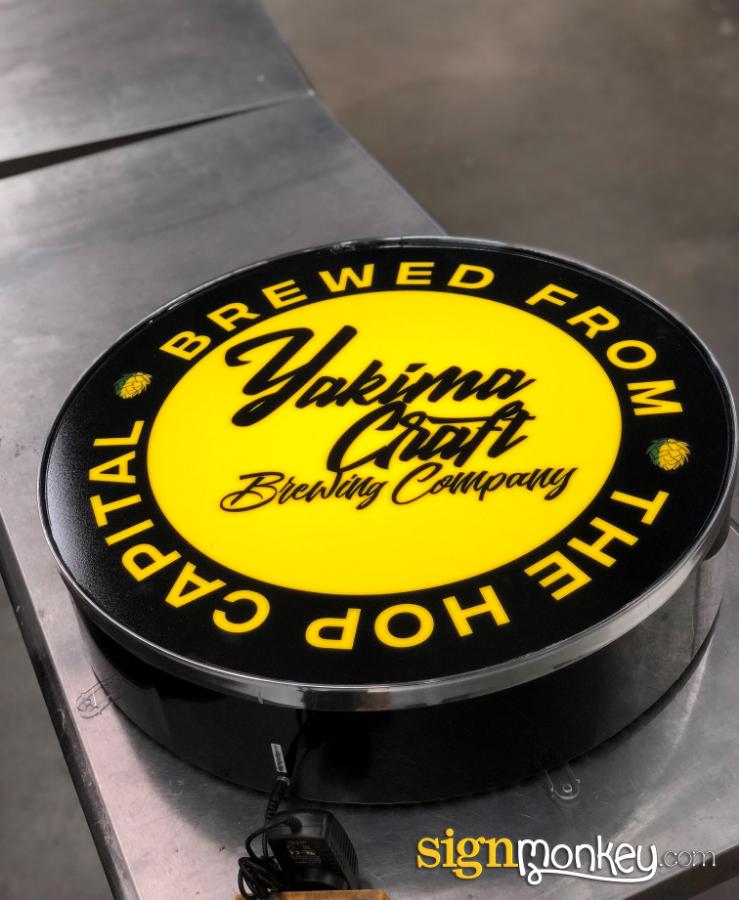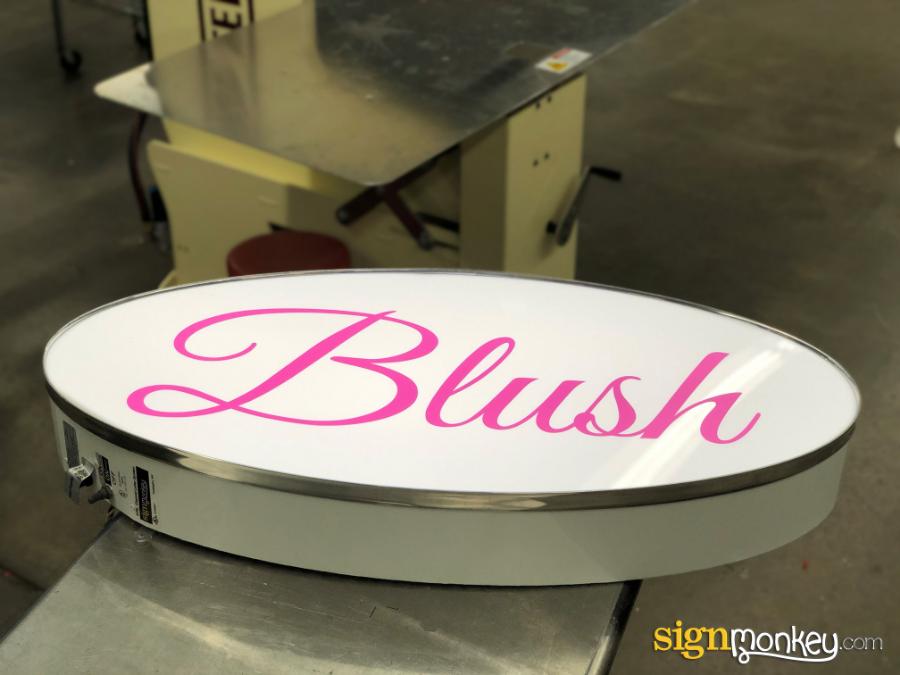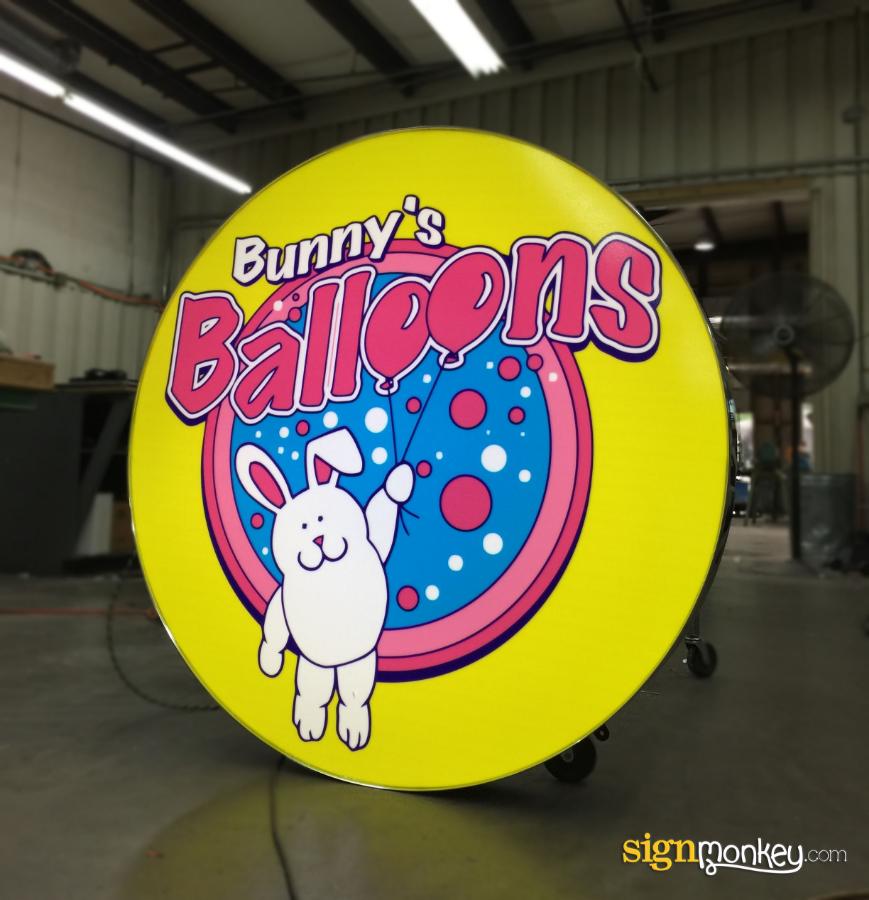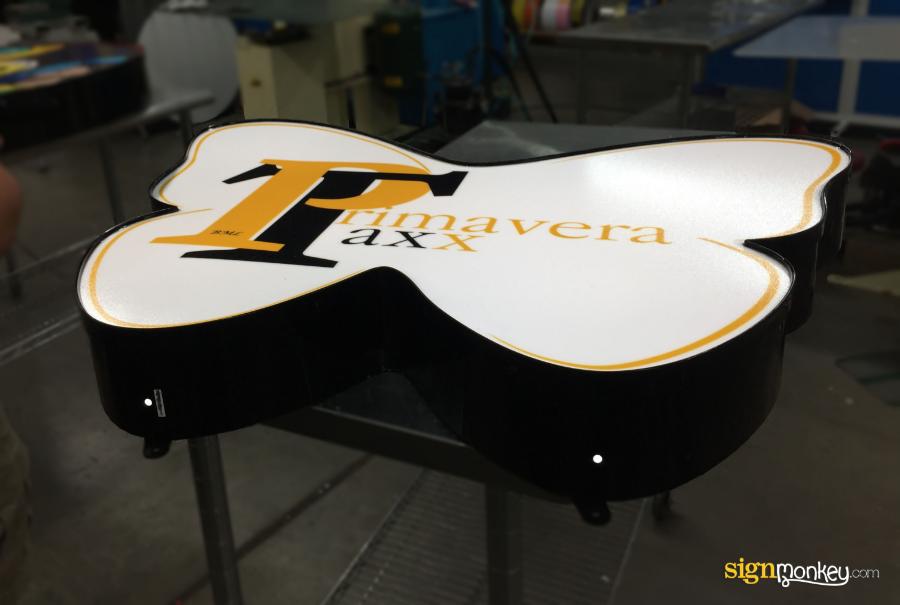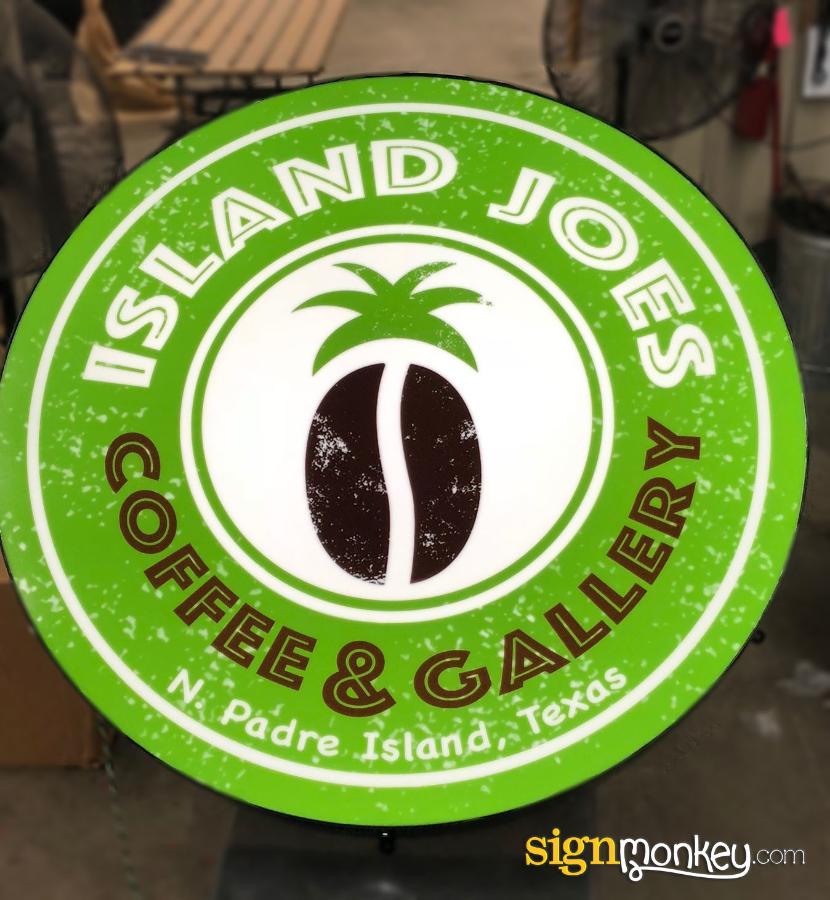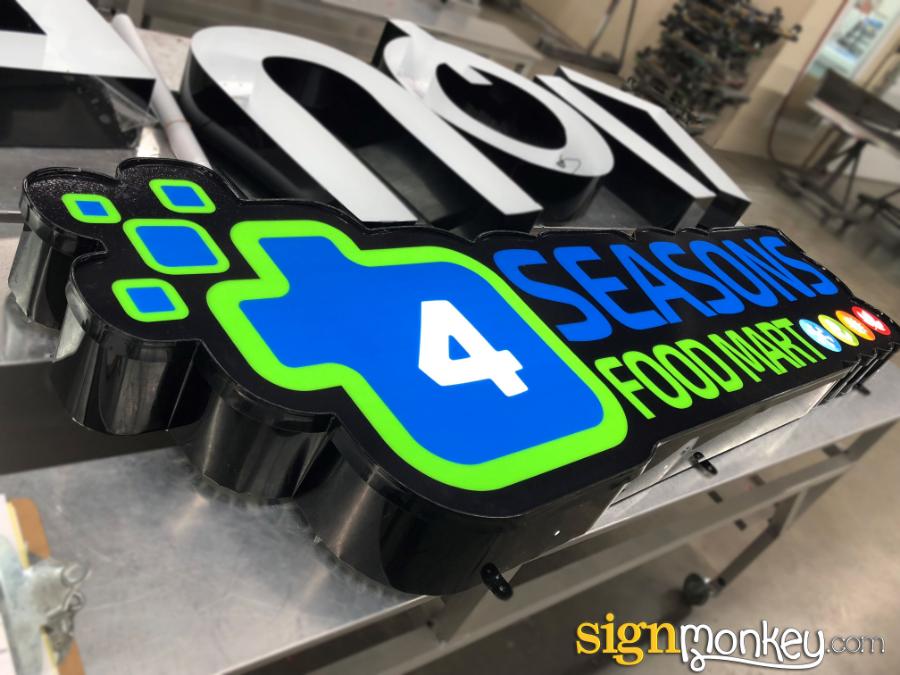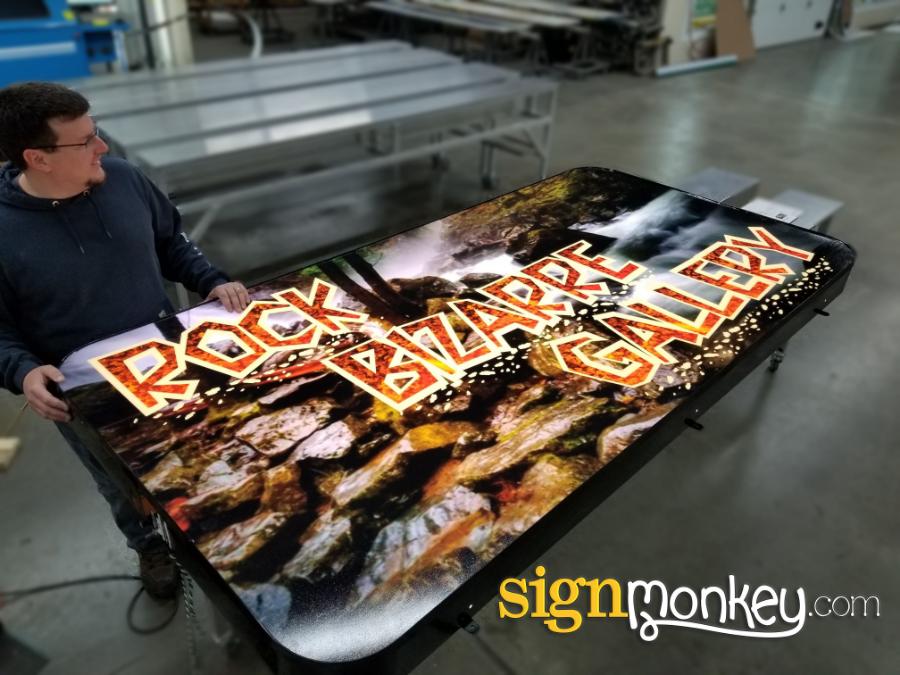 Any Questions?
We love to hear from our customers. Give us a call at (304) 399-3503