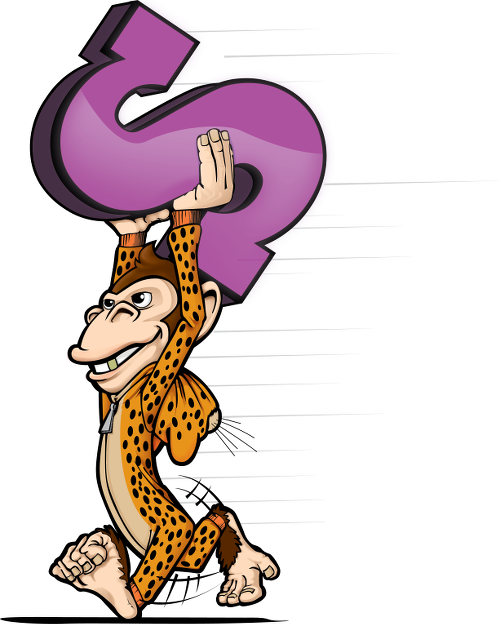 5 Day Production
Signs Built in Only 5 Days
While other electric sign builders will tell you three or four weeks for manufacturing. SignMonkey.com ships all our signs within five working days.
Lean Manufacturing
Our production system is built on exclusive systems we have developed, that are similar to "Lean manufacturing," that eliminate wasted time and materials to provide the highest quality product in the shortest amount of time at the lowest possible cost.
Efficient Methods
Building our signs fast, it saves us potential damages and storage space and as a bonus you get your new sign working for you faster.