When we built SignMonkey.com we threw away the rulebook while pulling from our 30+yrs of experience to build a solution for the underserved sign consumer. Upfront and fast pricing is important to our solution. Our customers have told us that they received their SignMonkey sign before the other sign companies got back with a price.
Learn more about designing, buying and installing signs in our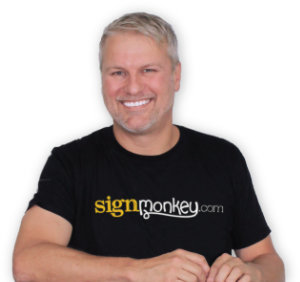 Why did we develop SignMonkey?

Customer service and professionalism has alway been lacking in the sign business. There are also issues with production time and quality inconsistencies. We develop SignMonkey to address these issues and to make a pleasurable customer experience.

What do we do differently?

Practically everything, We have a complete LEAN production system. That is how our products are built in just 5 days. It is also how we keep our prices low while increasing quality. We will also give you a live price in our Design & Price App or if you have your own design, we will have you a price within 24hrs.

What problems are we solving?

In a word "Consistency", from pricing to quality to fast production, our exclusive production techniques and proven methods to assure you will receive the same high quality product every time.

What Makes Our Product Different?

Our products are built with time proven methods. With our system all our products are built the same way every time. Our customers know what to expect from SignMonkey. This is why we have such high repeat customers and referrals.