Easiest Sign Installation Systems
All our signs ship 100% complete with LEDs installed and ready to install, no assembly needed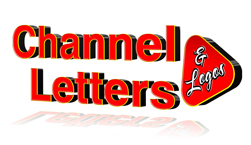 Channel Letters with EZLit Plug-n-Play System
Our patented plug-n-play channel letters system allows Non-Electricians to install UL Listed Lit Channel Letters. The fastest and simplest installation available.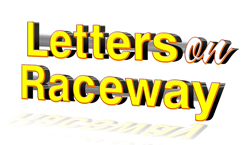 Raceway Mounted Channel Letter Signs
Letters and shapes are mounted to an aluminum box behind the sign. Box contains all electrical connections and installation is simplified.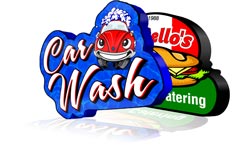 Self Contained Lit Shape Signs
Simple one piece Signs with all lighting components inside. If you can install a light fixture then you can install our Lit Shape Signs.
We build your sign in

5

Working Days!
Our goal is to ship a perfect sign fast that will serve your business for many years.
learn more
All signs constructed in the USA!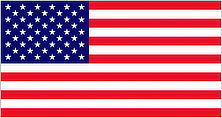 Testimonials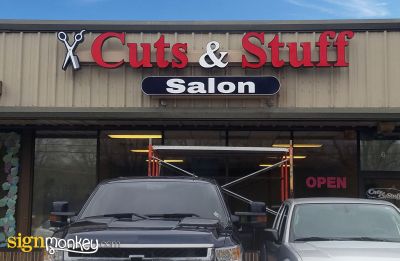 "Sign looks great guys. It's not wired up yet, but it already looks awesome! Thx! Augie"
Nathan Augustine
"Very knowledgeable staff... it was nice having someone to hold my hand through the order so to speak."
Justin C. Kochan | Topeka, KS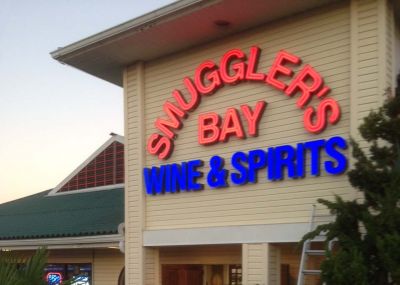 "Purchase these great signs from you back in October. They look great on the store! Attached some pictures of our installation. It was as easy as I had hoped!"
Roger Snyder | 3200 N Reynolds Rd, Bryant, Arkansas 72022
True Wholesale Pricing
You cannot buy a sign of equal quality for less money.
There is no middle man, we build it and you buy it.
learn more
All signs inspected and carry the

Design & Price Live Online
Use our online sign builder to design and price a sign yourself.
Try It Now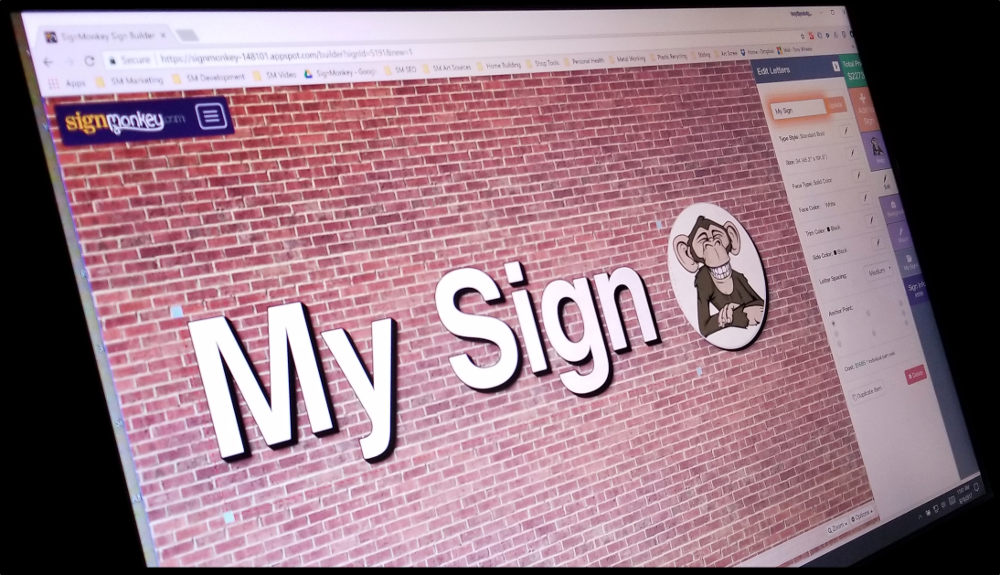 SignMonkey News
Insights into our products, technology, and our culture.
Any Questions?
We love to hear from our customers. Give us a call at (304) 399-3503