Single Face Lit Shaped Cabinet Sign

Halo Lit Channel Letters on Raceway

Double Faced Lit Cabinet Sign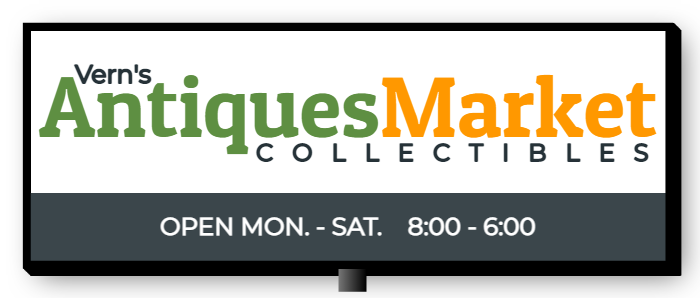 Face & Halo Lit Channel Letters

Lit Shape Sign

Face Lit Channel Letters

Single Face Lit Cabinet Sign

Face & Halo Lit Channel Letters on Raceway

Lit Decor Sign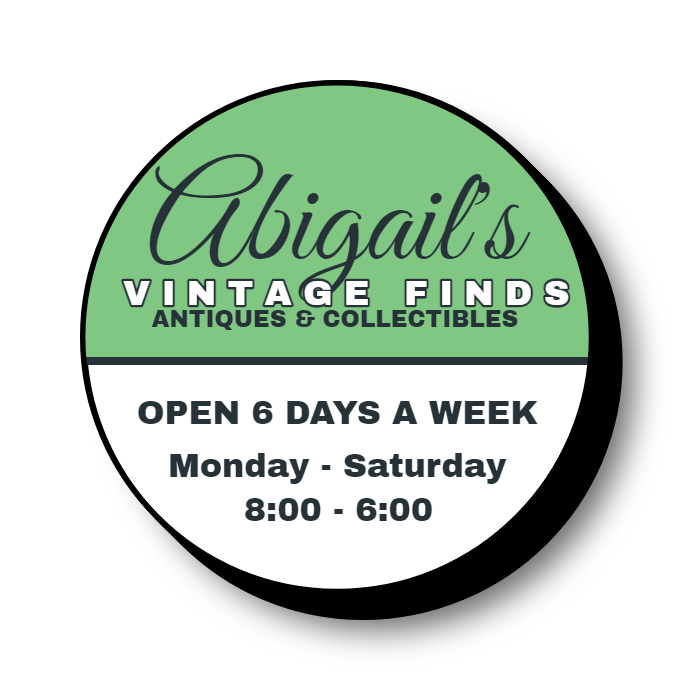 Face Lit Channel Letters on Raceway

Face Lit Channel Letters

Single Face Lit Cabinet Sign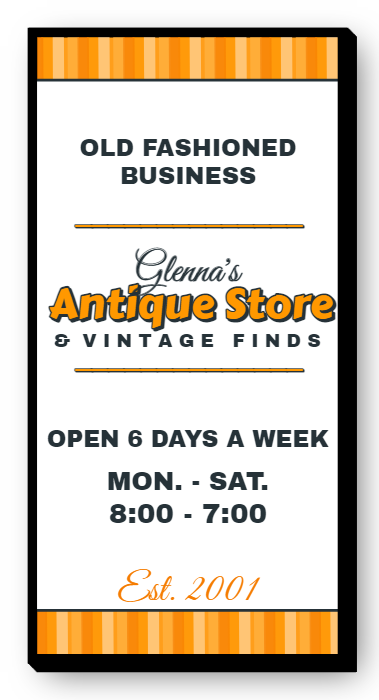 Face & Halo Lit Channel Letters on Raceway

Double Faced Lit Shaped Cabinet Sign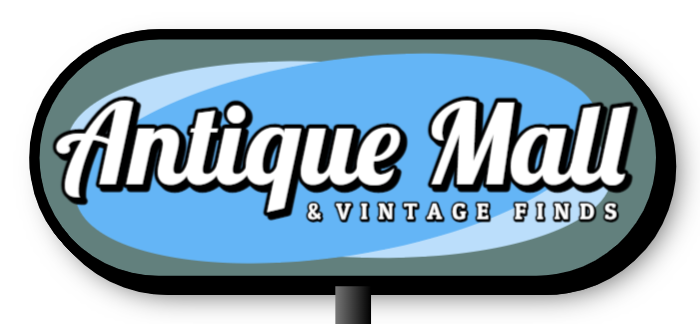 Face Lit Channel Letters

Lit Shape Sign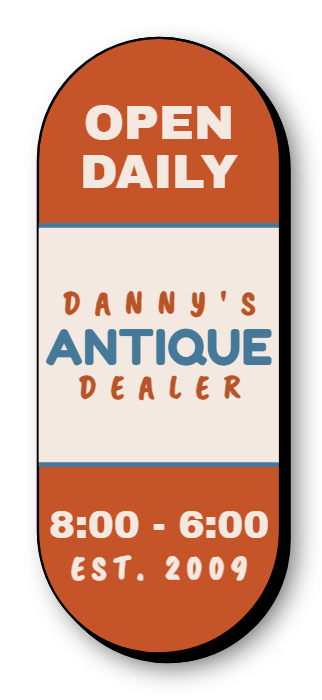 Face & Halo Lit Channel Letters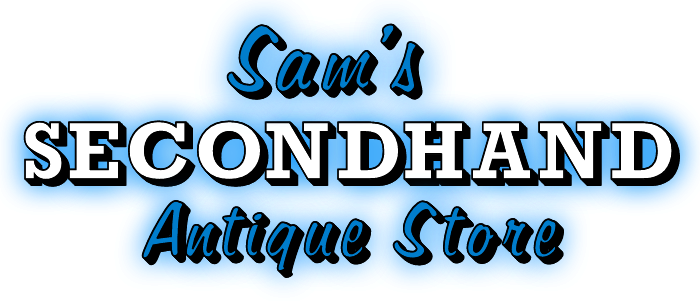 Single Face Lit Shaped Cabinet Sign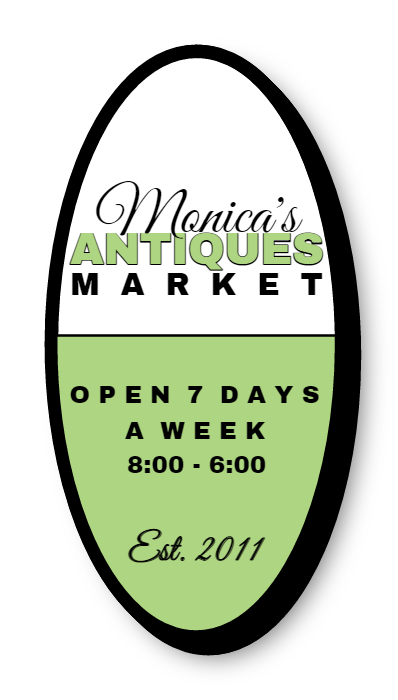 Halo Lit Channel Letters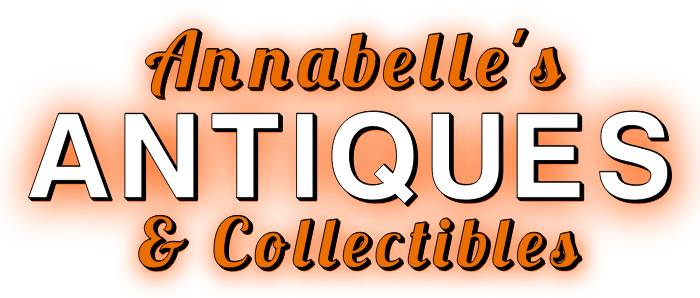 Double Faced Lit Cabinet Sign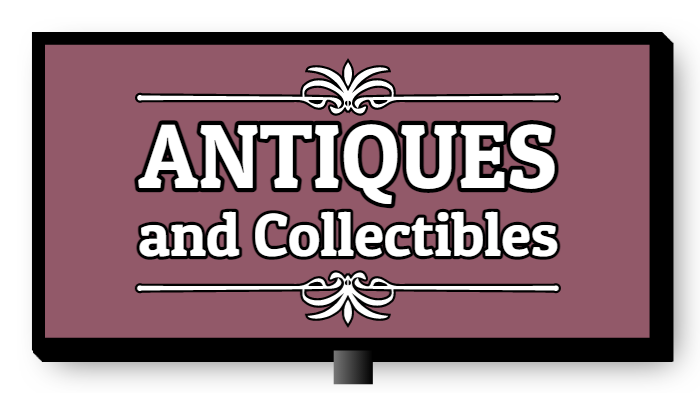 Face Lit Channel Letters on Raceway

Double Faced Lit Shaped Cabinet Sign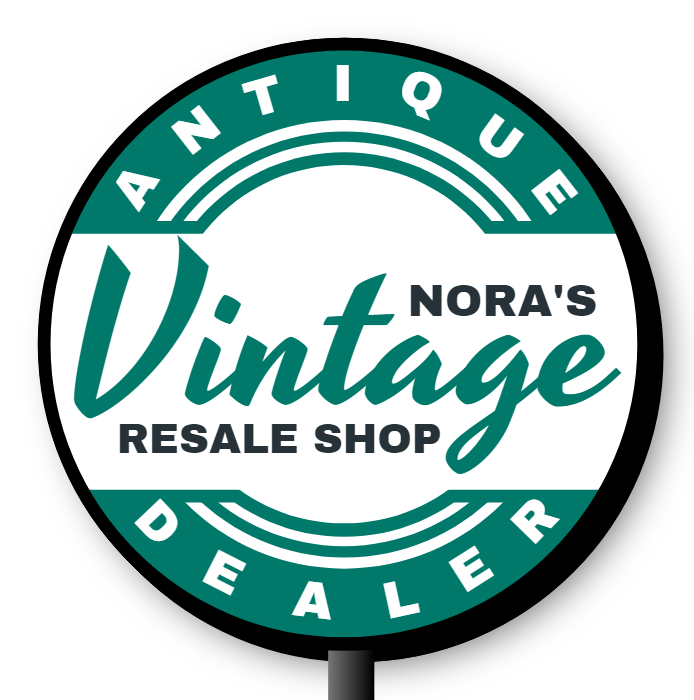 Face Lit Channel Letters

Lit Decor Sign

Halo Lit Channel Letters on Raceway

Single Face Lit Cabinet Sign

Face Lit Channel Letters Faux Neon

Single Faced Lit Cabinet Sign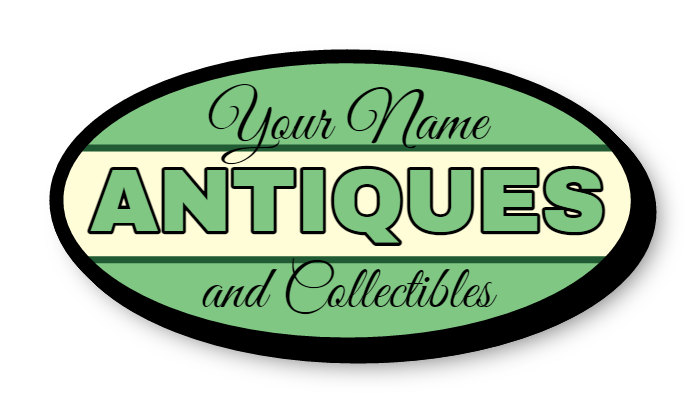 Face & Halo Lit Channel Letters on Raceway

Face Lit Letters on Raceway

Double Face Lit Shape Cabinet Sign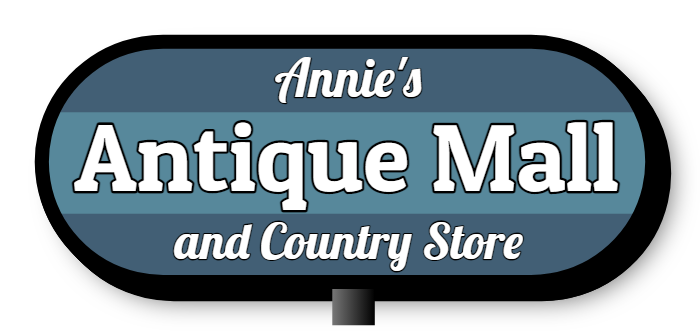 Halo Lit Channel Letters on Raceway

Single Face Lit Cabinet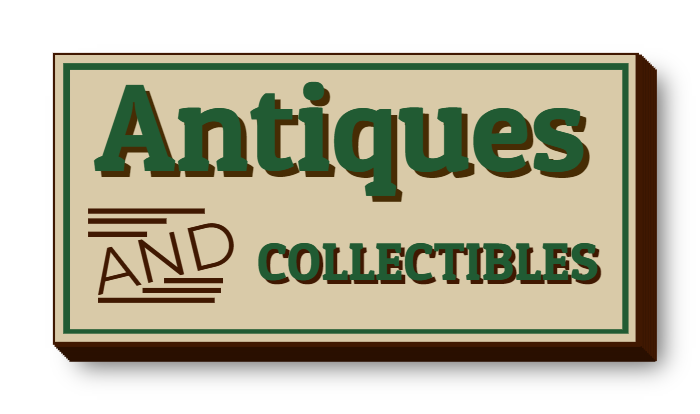 Halo Lit LettersHalo Lit Channel Letters

Double Faced Lit Cabinet Sign

Halo Lit Channel Letters

Lit Decor Sign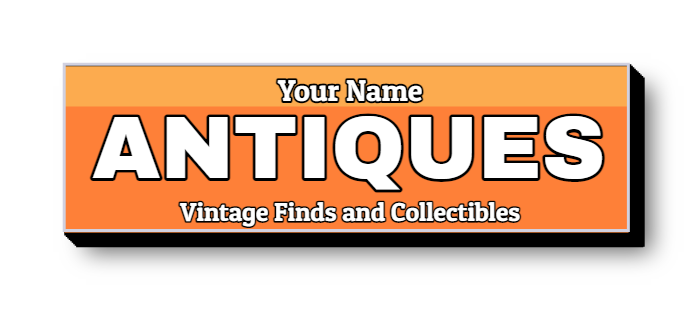 Halo Lit Channel Letters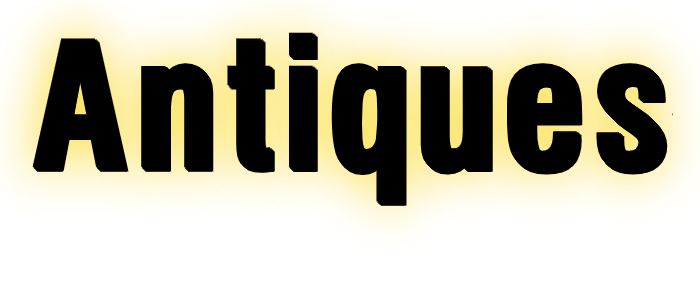 Single Face Lit Shaped Cabinet Sign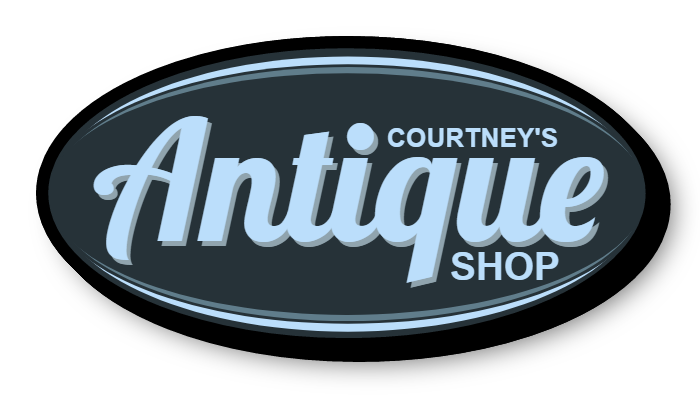 Face & Halo Lit Channel Letters

Single Face Lit Cabinet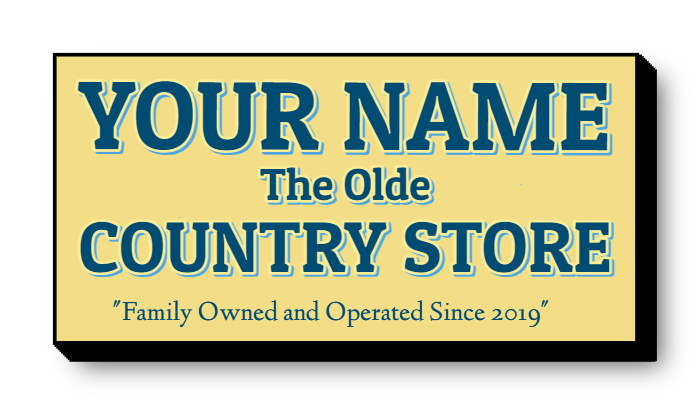 Face & Halo Lit LettersFace & Halo Lit Channel Letters

Double Faced Lit Shaped Cabinet Sign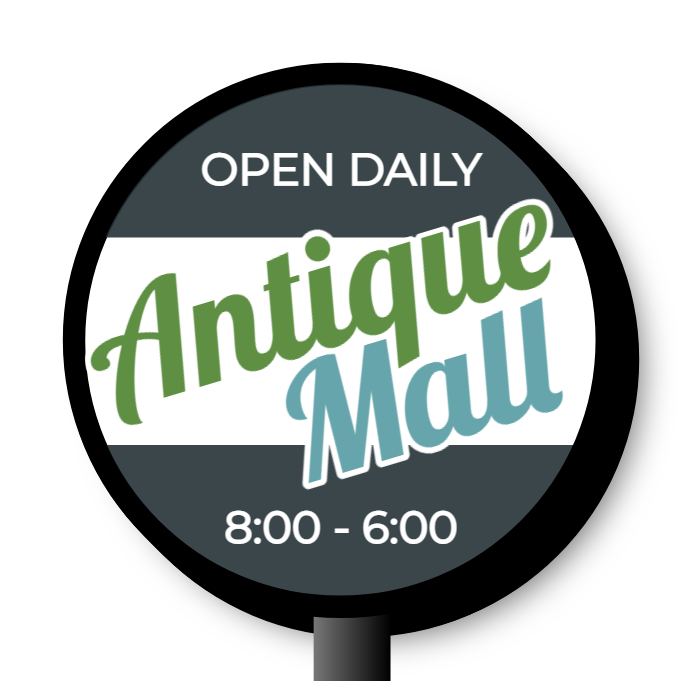 Face Lit Channel Letters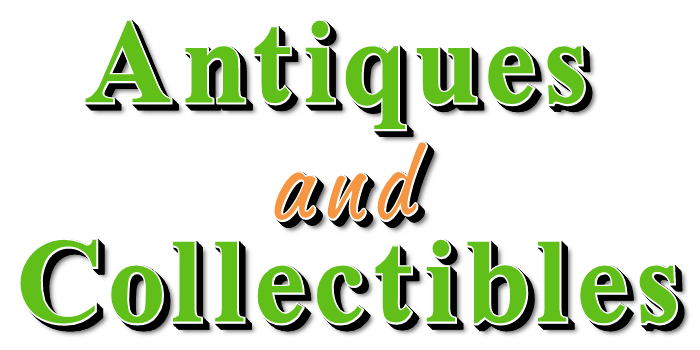 Single Face Lit Cabinet

Face & Halo Lit Channel Letters on Raceway

Lit Decor Sign

Face Lit Channel Letters on Raceway

Lit Shape Sign

Face Lit Channel Letters

Double Faced Lit Cabinet Sign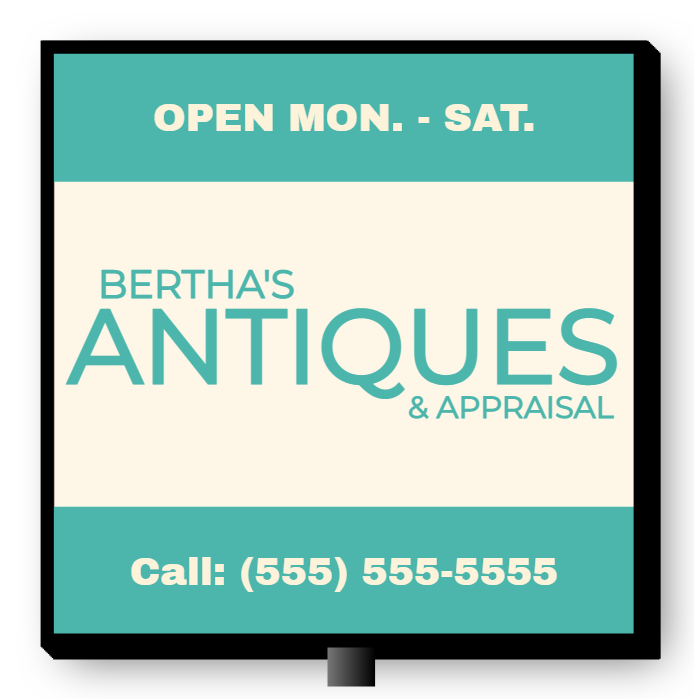 Face Lit Letters and Logo

Lit Shape Sign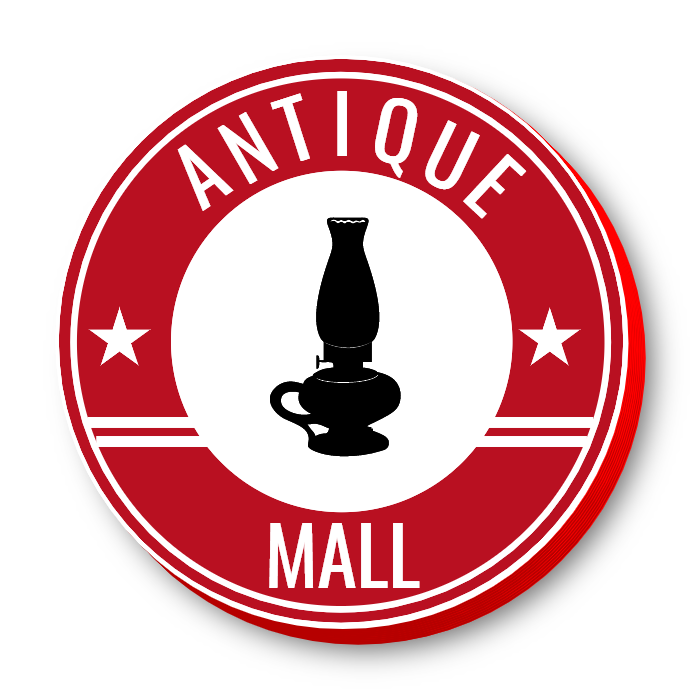 Halo Lit Channel Letters

Check out our Customer Reviews
Pictures
SignMonkey.com has created multiple Antiques Channel Letters Signs as well as Antiques Cloud Signs and Raceway Mounted Antiques Signs that can be purchased, as they are already designed. You can also edit all of the Antiques Signs in our Sign Builder to create a look for your Antiques lit sign that is uniquely yours. If you would like you can use your own talents to design Antiques Signs Online. If you are unable or would like our help, we would be happy to design an Antiques and Collectibles Lit Logo Sign or any other Channel Letter sign you would like, Lit Logo Shapes, Halo Lit Letters, Face and Halo Lit Letters, Lit Decor, Lit Cabinet Signs, and Lit Cabinet Double faced signs are other options as well.
An Antiques Lit Letter sign will work day and night for your business. In most cases, customers remember your business because they have seen your Antiques and Collectibles channel letters sign repeatedly, giving you numerous business opportunities. Lit signs are considered to be one of the most efficient uses of your marketing dollar. Buy your Antiques lit sign once and it will work for you for many years.
We have multiple ways for your Antiques Lit Sign to install on your building. Wood frame construction, we would recommend Our EZLit plug-n-play for your wholesale Antiques channel letters and logos. For masonry or brick construction, we would recommend raceway mounted channel letters. Our raceway mounted Antiques channel letter signs can also be installed on our Angle Roof Mount Bracket. These numerous installation options allow all of your designed Antiques Channel Letter Signs and Lit Cloud Signs to be easily installed. If you have a lot of information to put in a small place, consider our Lit Shape signs, This would be a LED lit self contained Antiques sign that would be easy to install and could have your Antiques and Collectibles logo and information printed on the sign face.
When you design your Antiques and Collectibles Channel Letter Signs wholesale at SignMonkey, you are always buying the most affordable Antiques sign available.