Single Faced Lit Shaped Cabinet Sign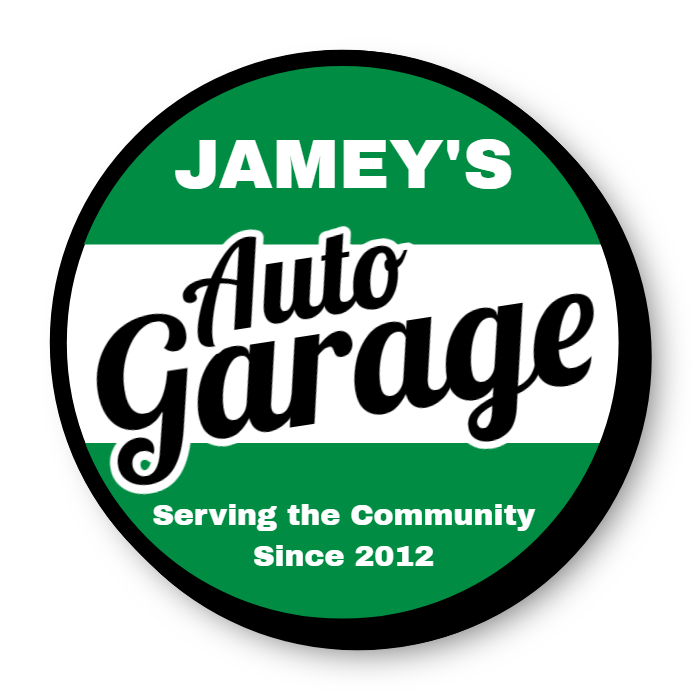 Face Lit Channel Letters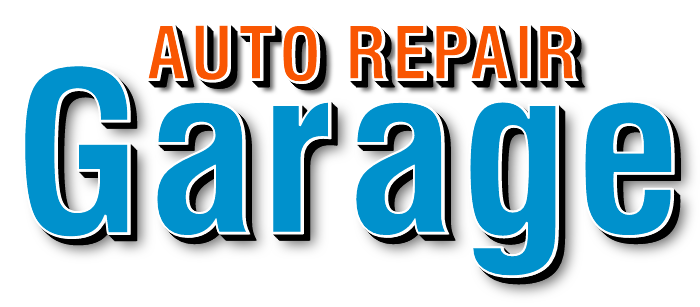 Double Faced Lit Shaped Cabinet Sign

Face Lit Channel Letters on a Raceway

Single Face Lit Cabinet Sign

Face and Halo Lit Channel Letters on a Raceway

Double Faced Lit Cabinet Sign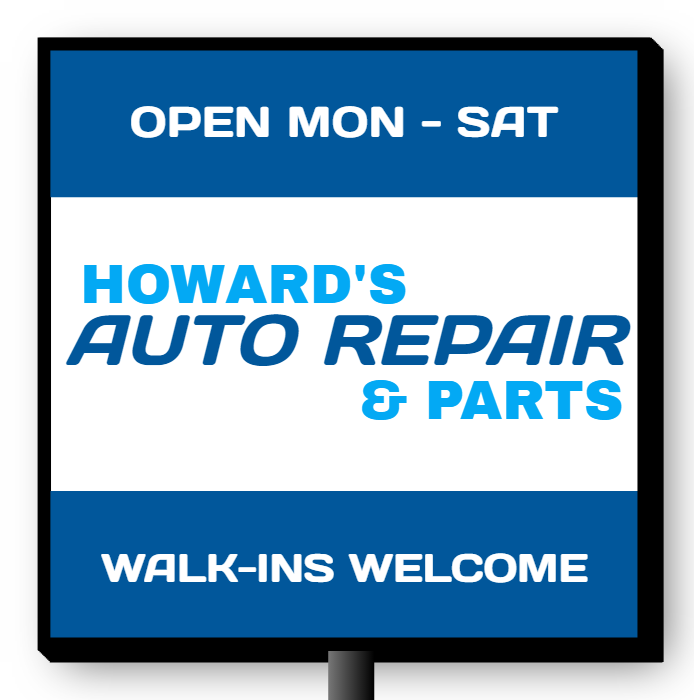 Face and Halo Lit Channel Letters

Lit Shape Sign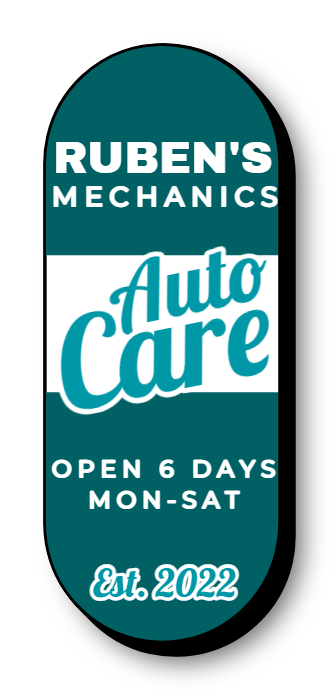 Halo Lit Channel Letters

Halo Lit Channel Letters on a Raceway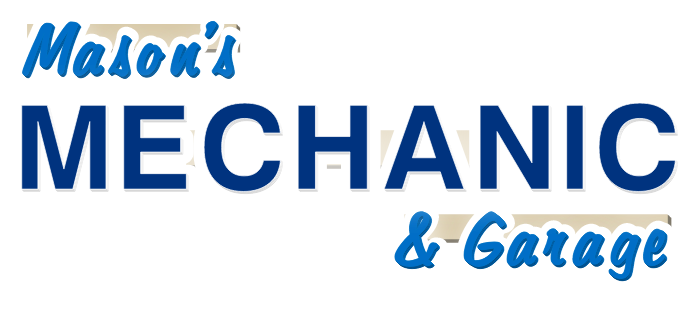 Halo Lit Channel Letters

Lit Shape Sign

Halo Lit Channel Letters on Raceway
Lit Shape Sign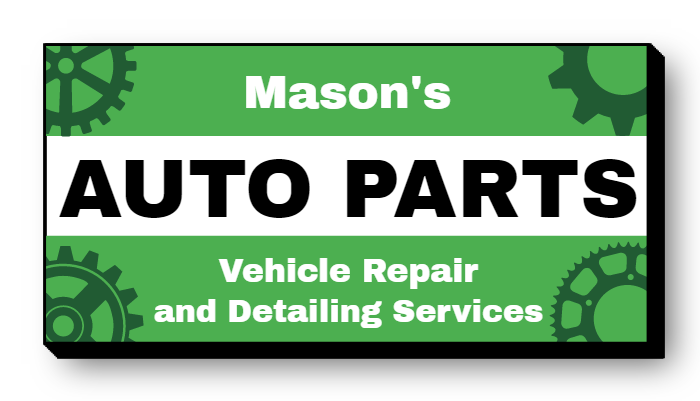 Face & Halo Lit Channel Letters on Raceway

Face Lit Channel Letters

Lit Decor Sign

Face Lit Channel Letters

Double Faced Lit Cabinet Sign

Face Lit Channel Letters on Raceway

Double Faced Lit Shaped Cabinet Sign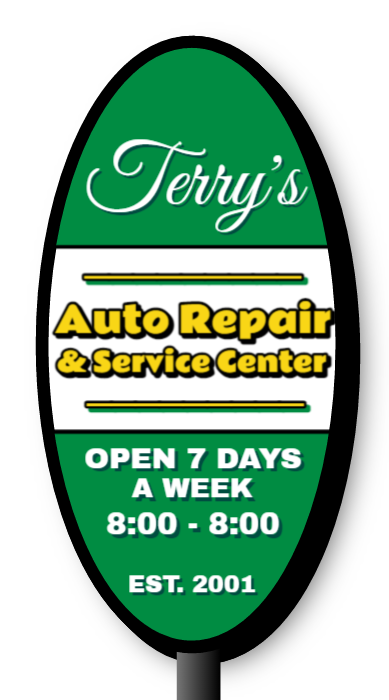 Face & Halo Lit Channel Letters
Lit Decor Sign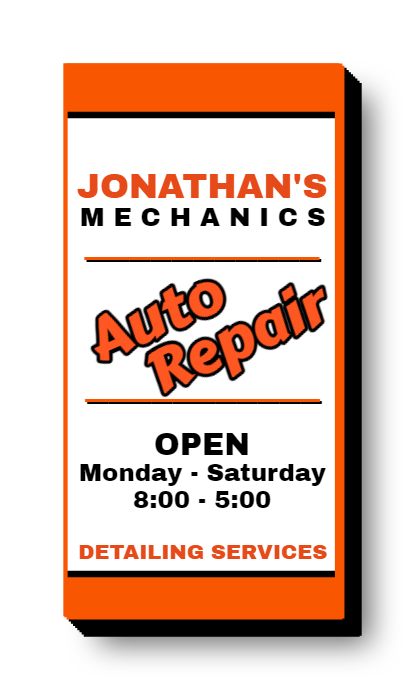 Face Lit Channel Letters

Lit Decor Sign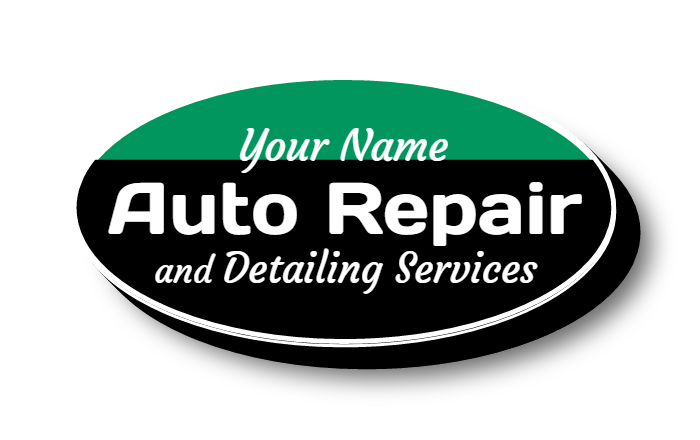 Face Lit Channel Letters Faux Neon

Double Faced Lit Cabinet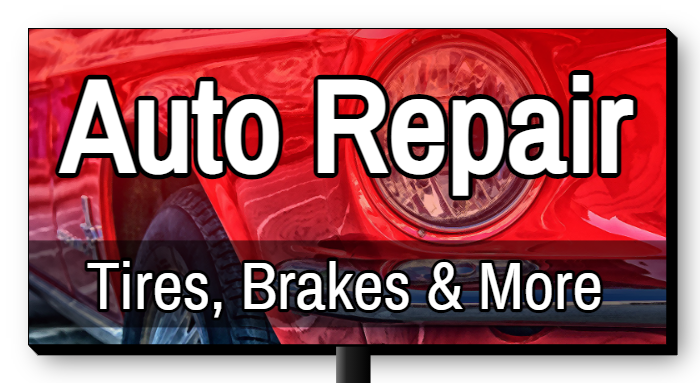 Face & Halo Lit LED Sign Construction

Double Sided Oval Cabinet Sign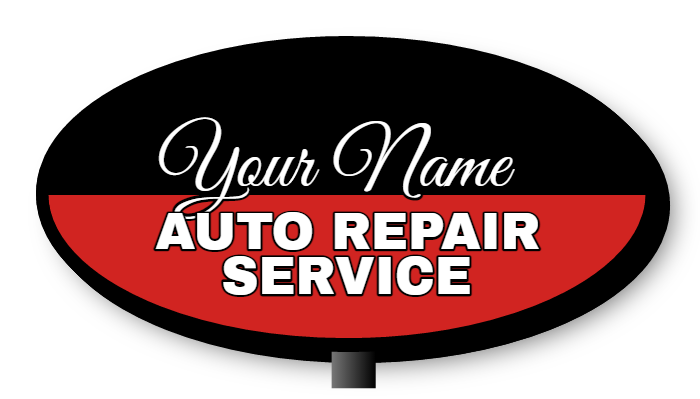 Face Lit Channel Letters on Raceway

Single Face Lit Cabinet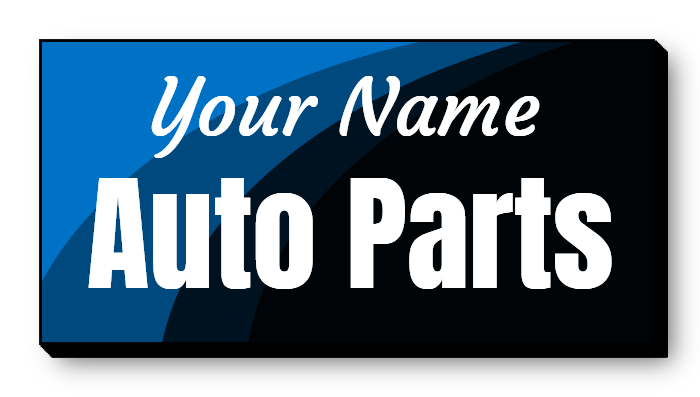 Face & Halo Lit Channel Letters on Raceway

Face Lit Letters and Logo

Rectangle Cabinet Sign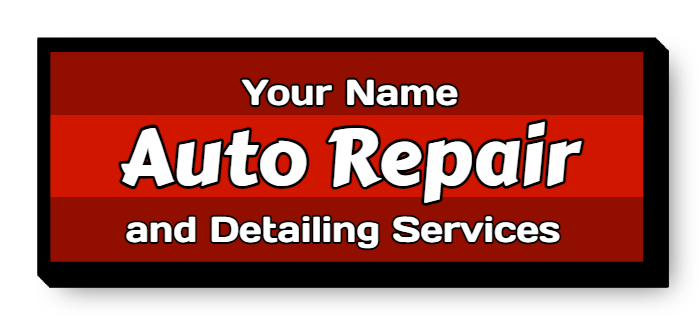 Halo Lit Channel Letter on Raceway

Halo Lit Channel Letters

Single Face Lit Cabinet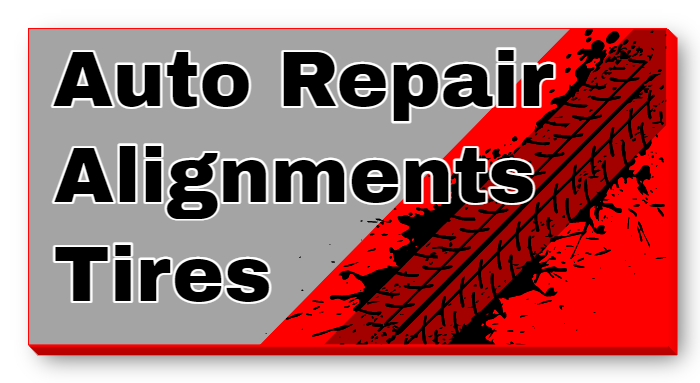 Single Face Shaped Lit Cabinet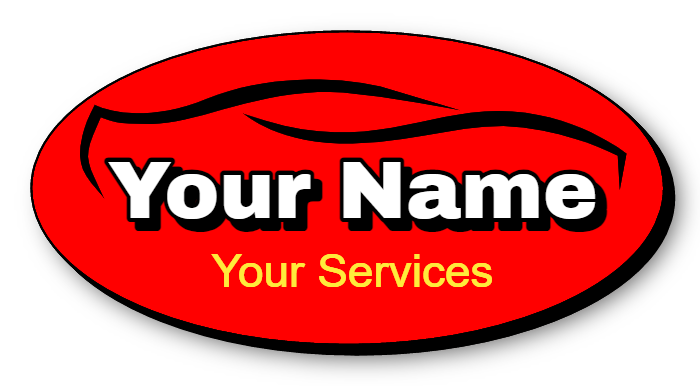 Face Lit Channel Letters

Single Face Lit Cabinet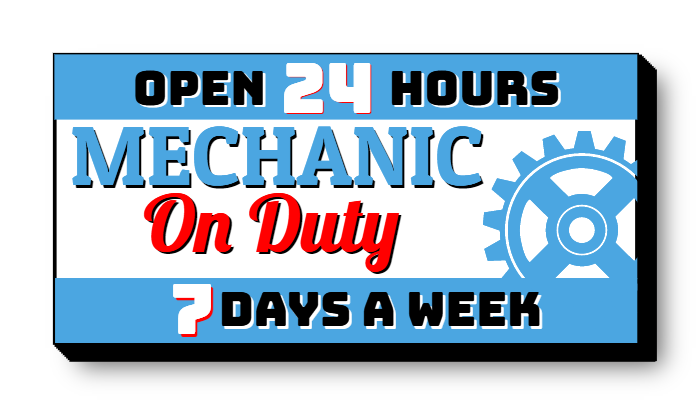 Check out our Customer Reviews
Pictures
SignMonkey.com has pre-designed Wholesale Car Care Channel Letters Signs that you can customize to fit your particular location. There are also options for Car Care Care Service Cloud Signs, that are a single piece sign with a very simple installation.
Our raceway mounted car care channel letter signs can also be installed on our Angle Roof Mount Bracket. All our car care channel letter signs have pre installed LEDs and are designed for easy installation. Lit Logo Shapes can be added to our car care channel letters, creating a more unique look. Our Pre-Designed Car Care Service LED Channel Letter signs can be altered to any type style, size and color.
When you design your letters or Cloud sign for you Car Care clinic it is important to determine the image you wish to project. If you have a high traffic location, a channel letter sign can help you to capitalize on your traffic. A customer will not look for a Car Care sign when they need to service their car. They will have seen your Car Care sign many times and remember it when they need service for their car.
Please try our Online Sign Builder Application to design and build a Car Care Service sign from scratch or you can start with one of our pre-designed car care signs. If you are unable or would like our help, we would be happy to design a Car Care Lighted Sign or any other Channel Letter Sign you would like.
When you design your Channel Letter Signs online, you are buying the most affordable car care sign available