Halo Lit Channel Letters and Shape

Lit Shape Sign

Face Lit Channel Letters

Single Face Lit Shaped Cabinet Sign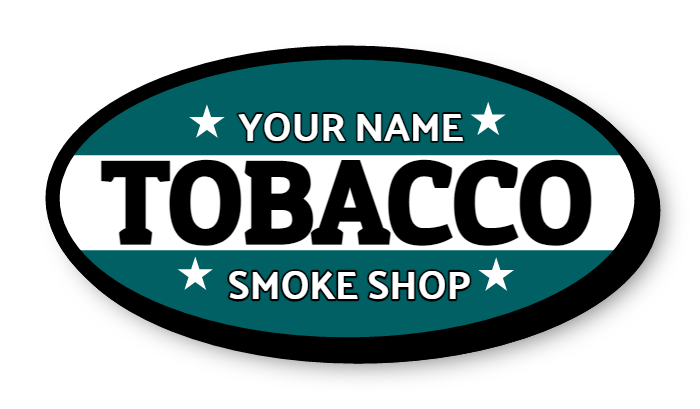 LED Lit Channel Letters on Raceway

Double Faced Lit Shaped Cabinet Sign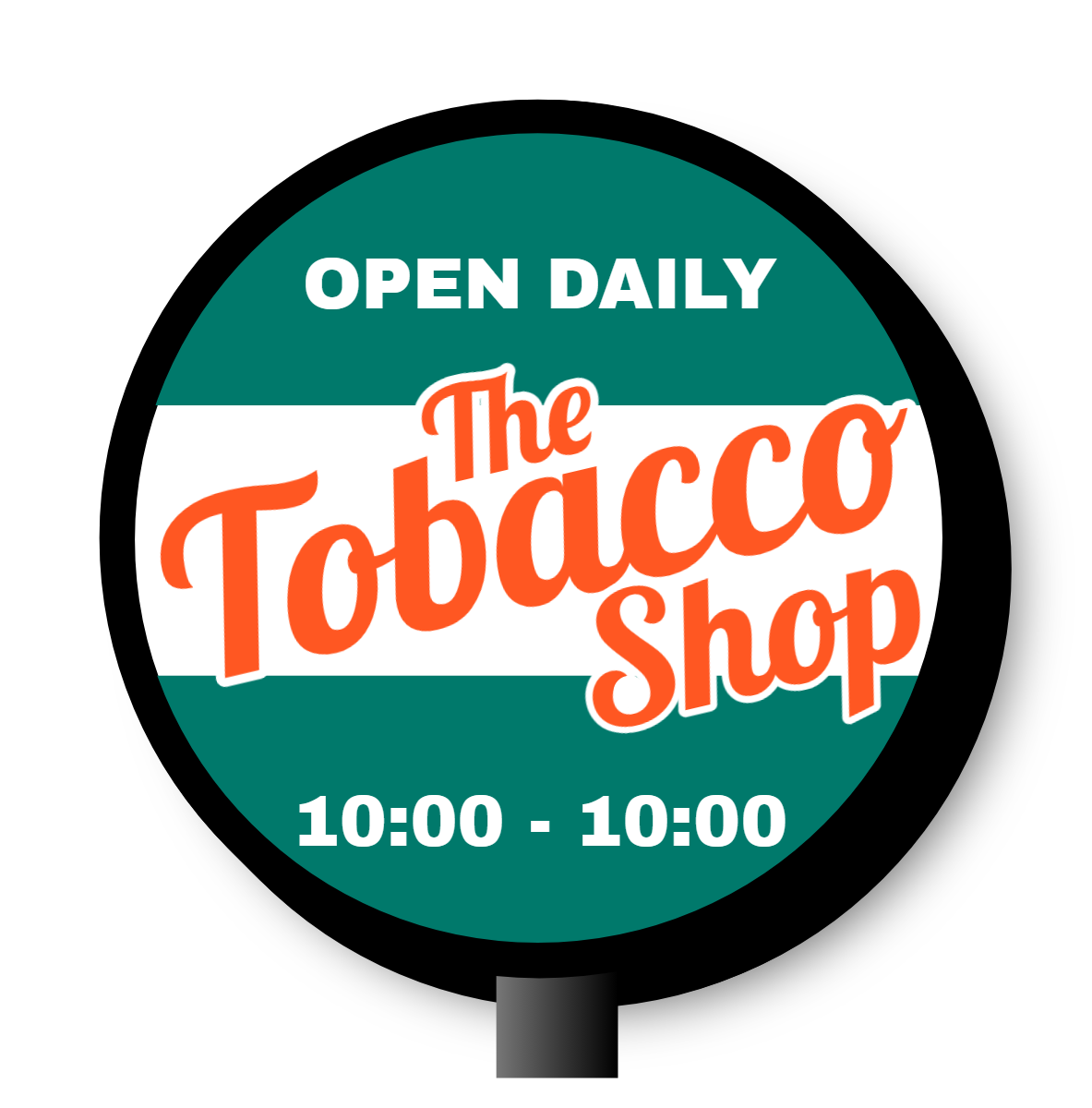 Face & Halo Lit Channel Letters on Raceway

Face & Halo Lit Self Contained Oval Sign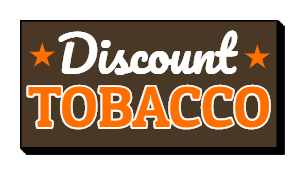 Halo Lit Channel Letters

Single Face Lit Shaped Cabinet Sign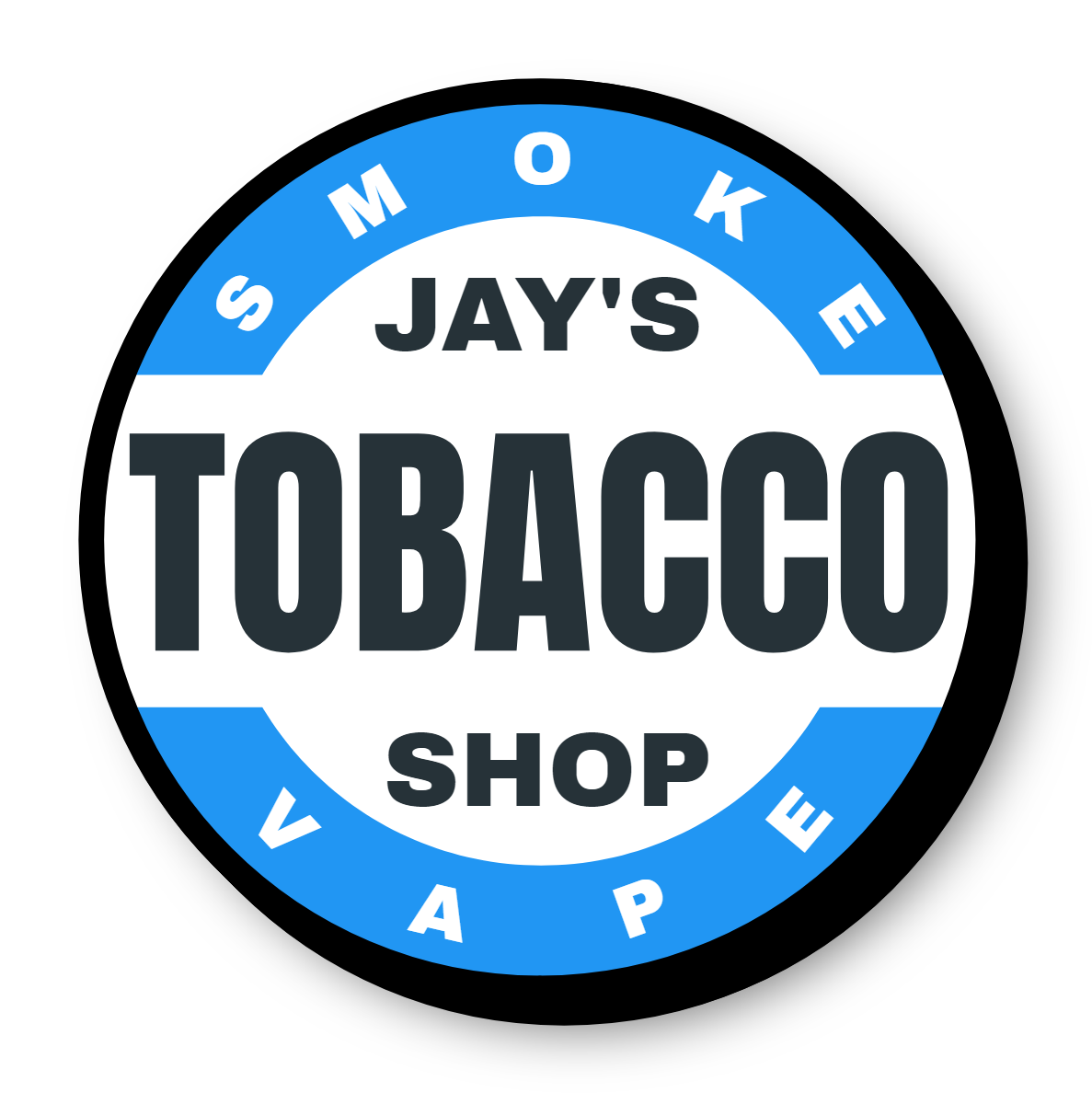 Halo Lit Channel Letters on a Raceway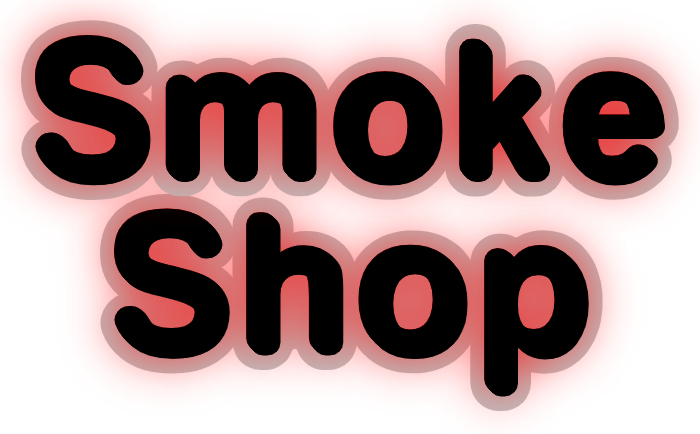 Double Faced Lit Shaped Cabinet Sign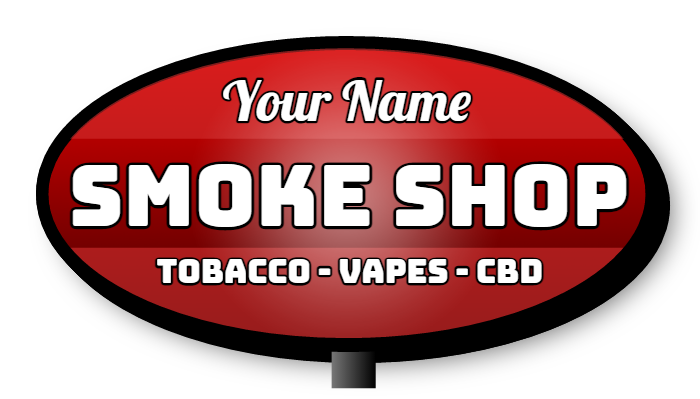 Face Lit Channel Letter on Raceway

Single Face Lit Cabinet Sign

Face and Halo Lit Channel Letters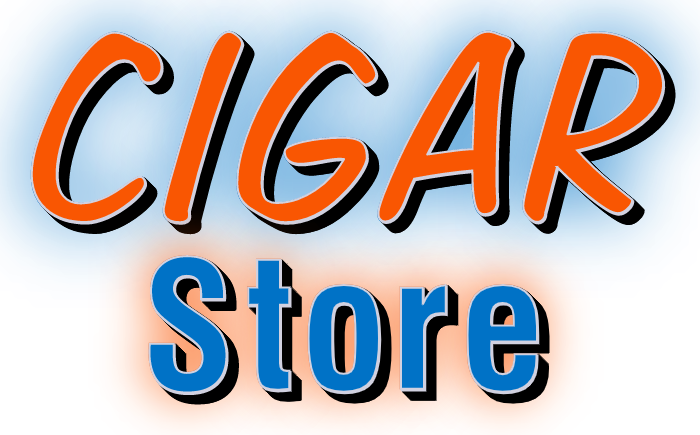 Lit Decor Sign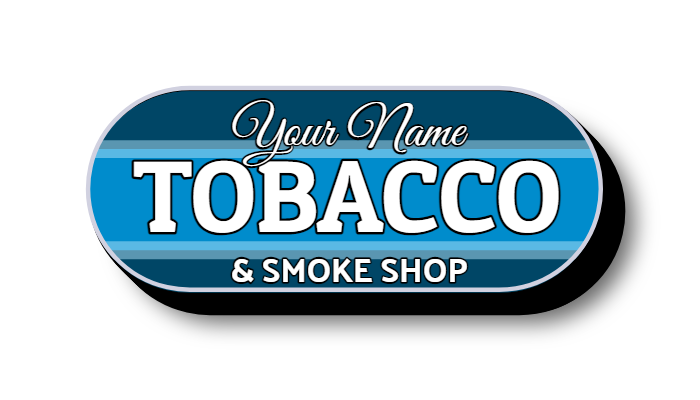 Face and Halo Lit Letters on a Raceway

Double Faced Lit Cabinet Sign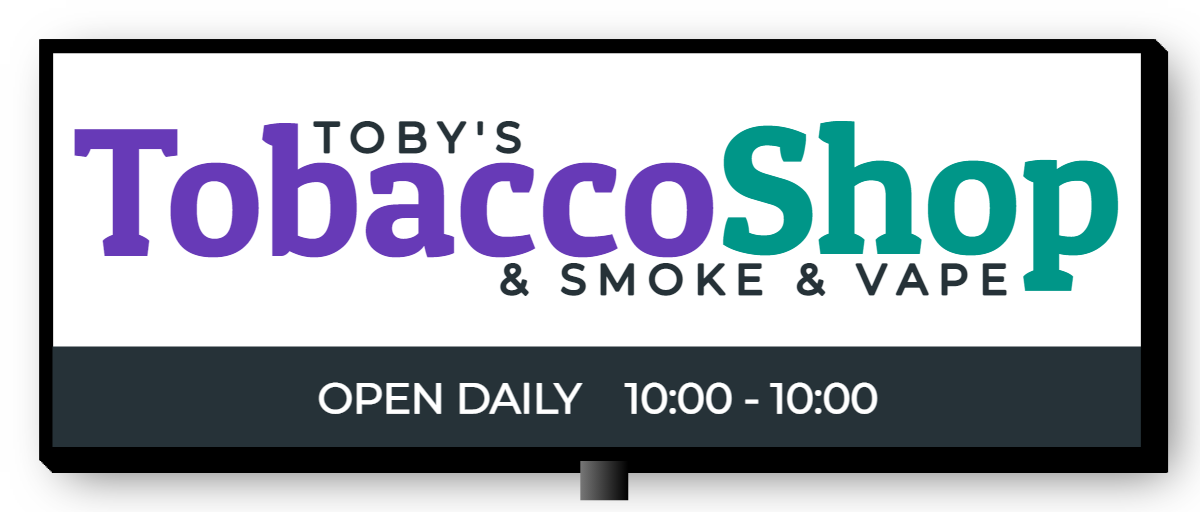 Face & Halo Lit Channel Letters

Single Face Lit Cabinet Sign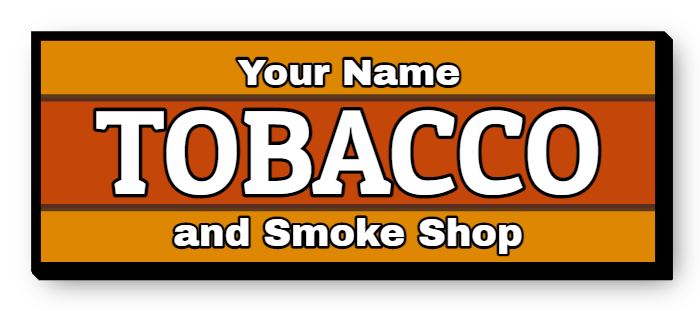 Faux Neon Face Lit Channel Letters

Lit Decor Sign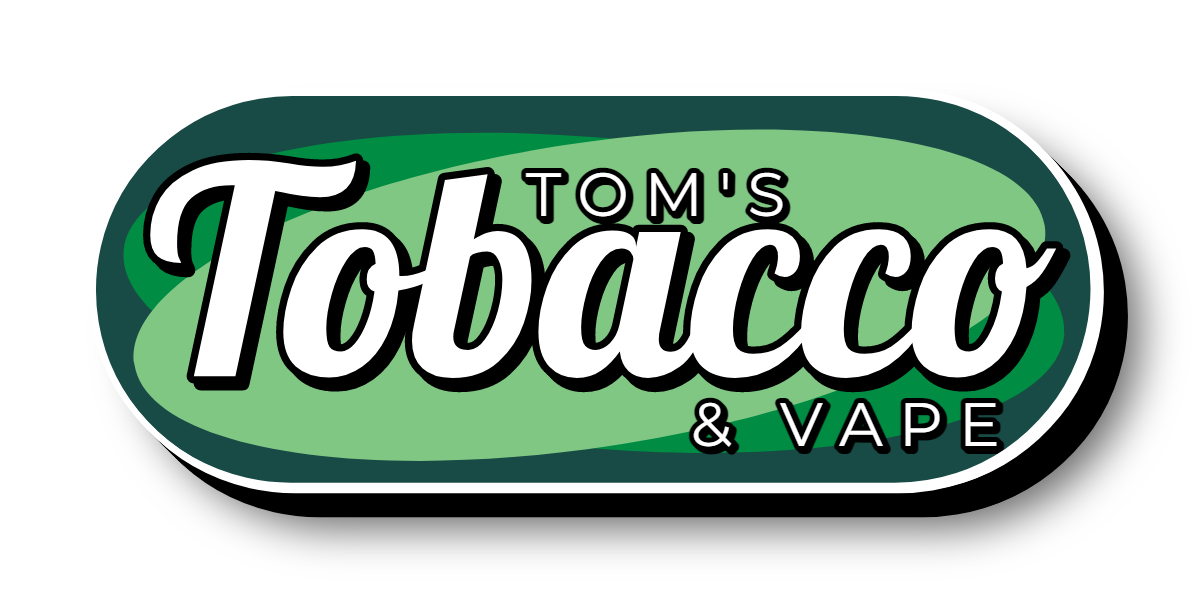 Face Lit Letters with Logo

Double Faced Lit Cabinet Sign

LED Lit Channel Letters

Self Contained LED Lit Oval Sign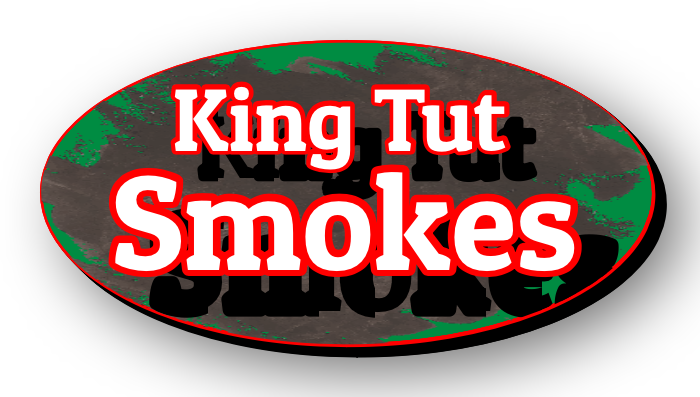 Halo Lit Channel Letters on Raceway

Check out our Customer Reviews
Pictures
SignMonkey.com has pre-designed wholesale Tobacco shop channel letters signs to give you an idea of what is possible. All of the pre-designed tobacco lit signs can be changed to meet the sign requirements of your smoke shop.
Tobacco lit letters can be built as direct mounted or raceway mounted cigar sign. If your location has a requires your tobacco shop sign be mounted to a roof, our roof mount brackets can be used in conjunction with our raceway signs, this will allow your tobacco raceway mounted letters to be mounted on a sloped roof.
When you design your letters or cloud sign for you tobacco shop it is important to determine the image you wish to project. If you have a high traffic location, a channel letter sign can help you to capitalize on your traffic.
If your tobacco shop requires a logo, you can add a lit logo shape to our easy Install channel letters or design a simple cigar cloud sign. Our Self contained LED lit Smoke shop signs can also be hung in a window as well as exterior mounted tobacco sign.
When you design your cigarette channel letter signs online, you are buying the most affordable tobacco shop sign available.
At SignMonkey you always buy your tobacco channel letters wholesale.