Lit Cabinet With Double Faced Retainer
Easy Installation
Our products are designed to be installed by people with limited electrical experience. UL labeled and National Electric Code Approved
Shipping
Shipping costs are predetermined and confirmed dates are coordinated with our customers to provide an undamaged product when you expect it.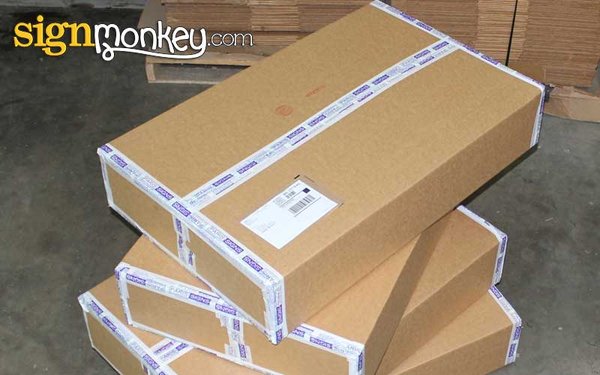 UPS Shipment
All products small enough to fit into a box are shipped via UPS. We pack multiple items in each box and pack them to arrive in perfect condition. Products are shipped ready to install. You simply take the boxes to the installation site, carefully remove them from the packing and install. There is no assembly required.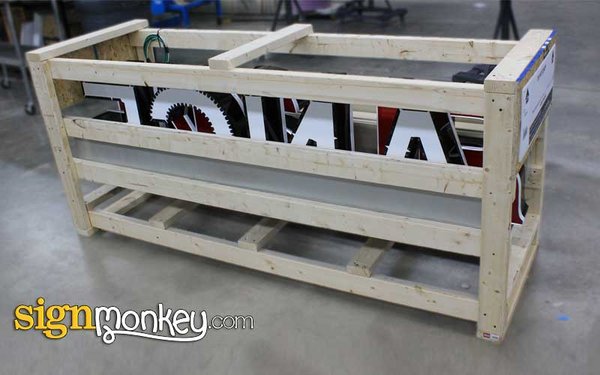 Truck Freight Shipping
When a product is to big to ship UPS, we will ship your item via truck freight. Your product will be ready to install directly from the crate. You simply take the crate to the installation location, unpack it, and install it onto the wall. Our crate is designed for your item to arrive in perfect condition.