Find the Right Sign for Your Project
All signs feature our exclusive EZ installation and ship 100% complete and ready to install, no assembly necessary
Lit Decor Sign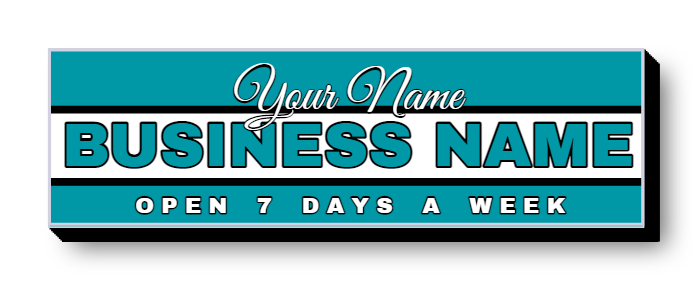 Lit Shape Sign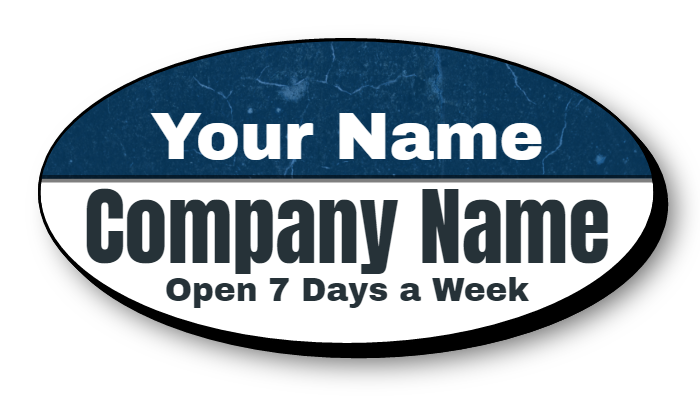 Face Lit Letter with easy installation

Raceway Mounted Storefront Sign Letters

Storefront Self Contained Rectangle Sign Lit with LEDs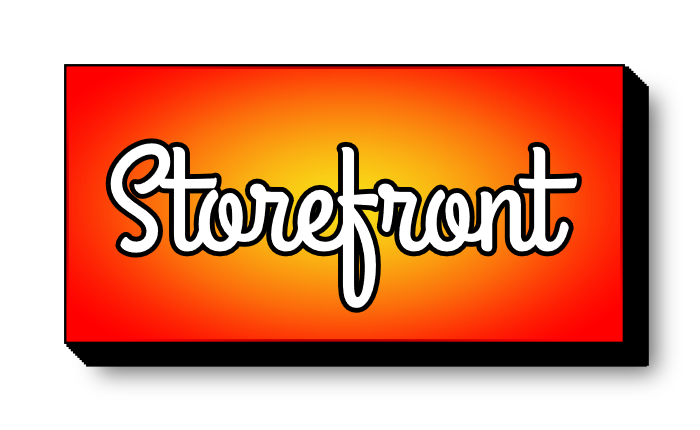 Face Lit Channel Letters and Capsule Logo

Halo Lit Letters with LED Lighting

LED Lit Sign Cabinet Illumination & Power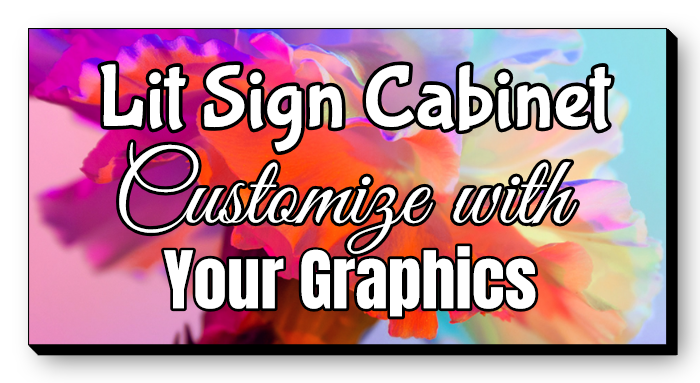 Face & Halo Lit Letters

Face & Halo Lit Channel Letters on Raceway

Face Lit Channel Letters Faux Neon

Double faced LED Lit Sign Cabinet Illumination & Power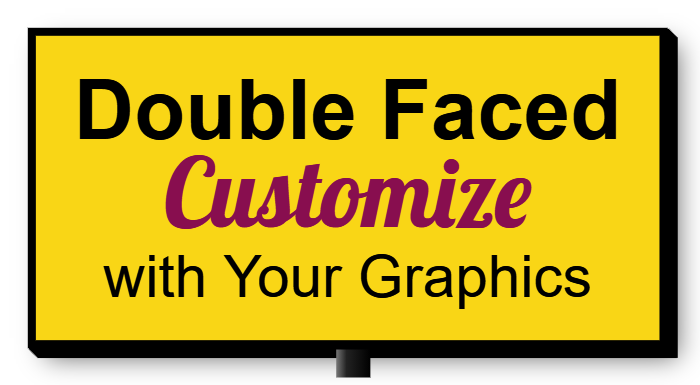 Halo Lit Channel Letter on Raceway

Shaped Double faced LED Lit Sign Cabinet Illumination & Power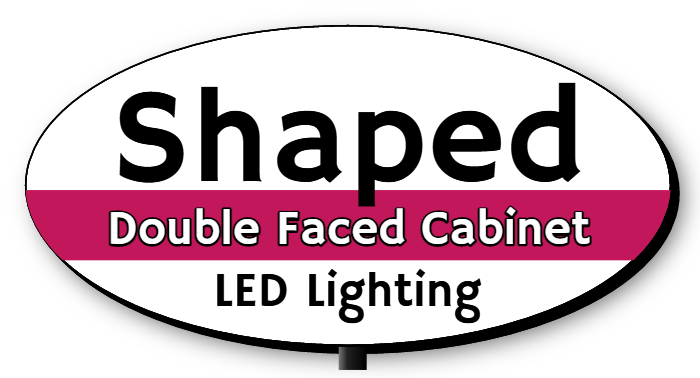 Shaped Single Faced LED Lit Sign Cabinet Illumination & Power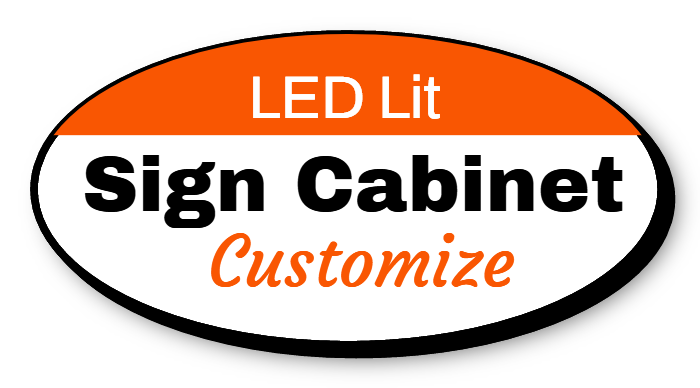 Check out our Customer Reviews
Pictures
SignMonkey.com has designed wholesale Storefront channel letters signs to give you a starting point on your sign design. All of the pre-designed StoreFront lit signs can be customized to meet the sign requirements of your StoreFront business. If you are uncomfortable designing your own sign, we can create your StoreFront lit sign in one piece cloud shape sign or individual channel letters.
StoreFront lit letters can be built as direct mounted or raceway mounted StoreFront sign. If your location has a requires your Storefront sign be mounted to a roof, our roof mount brackets can be used in conjunction with our raceway signs, this will allow your StoreFront raceway mounted letters to be mounted on a sloped roof.
A StoreFront Channel Letter sign is a great marketing investment. If you compare the cost of purchasing a lit StoreFront sign to any other form of advertisement, a StoreFront illuminated sign is allows the best value. Your StoreFront illuminated Letters or StoreFront LED lit cloud sign will be purchased once and viewed millions of time.
When you design your StoreFront Studio Channel Letter Signs online, you are buying the most affordable StoreFront sign available.
If your StoreFront business requires a logo, you can add a lit logo shape to our easy Install channel letters or design a simple StoreFront cloud sign. Our Self contained LED lit signs can also be hung in a window as well as exterior mounted StoreFront sign.
At SignMonkey you always buy your StoreFront Channel Letters Wholesale.
Have you ever waited for a week or longer for a sign price?
You can now design and price your own sign at your leisure, from your office or even at home after hours. If you have questions or need some help, our 5 star customer service team will be there to answer your questions.
Your time is valuable and chasing unprofessional sign companies to get your sign project complete is ridiculous.