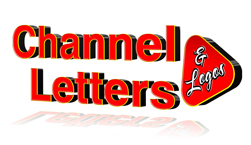 Channel Letters with EZLit Plug-n-Play System
Our patented plug-n-play channel letters system allows Non-Electricians to install UL Listed Lit Channel Letters. The fastest and simplest installation available.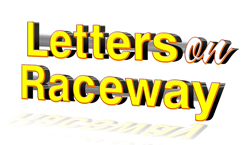 Raceway Mounted Channel Letter Signs
Letters and shapes are mounted to an aluminum box behind the sign. Box contains all electrical connections and installation is simplified.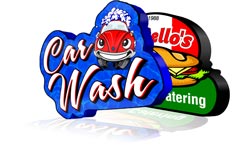 Self Contained Lit Shape Signs
Simple one piece Signs with all lighting components inside. If you can install a light fixture then you can install our Lit Shape Signs.
All our signs ship 100% complete with LEDs installed and ready to install, no assembly needed